Huge crash in today's GP2 race at Magny Cours.
Reports are that Ernesto Viso got away from this one with just a broken arm and no marshalls were hurt.
Lucky because for a second there it looked like he was off to
meet Mick Jagger in 2009
!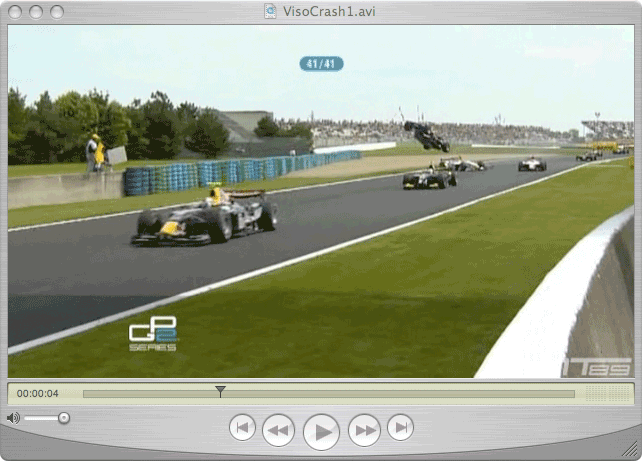 download
and in slow motion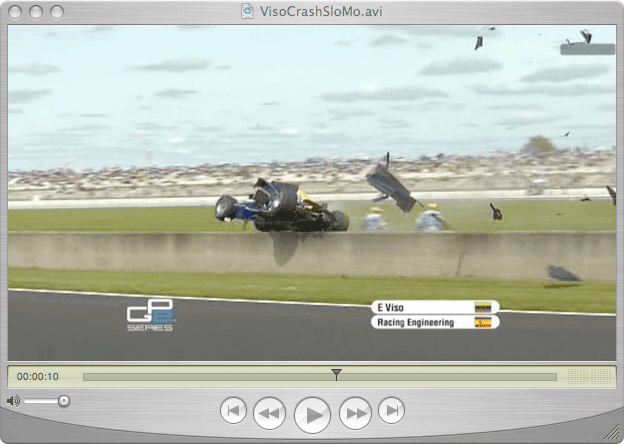 download
UPDATE:
This accident happened in a full course yellow situation, there should have been no passing at all. Someone is going to get a serious talking to, hopefully.