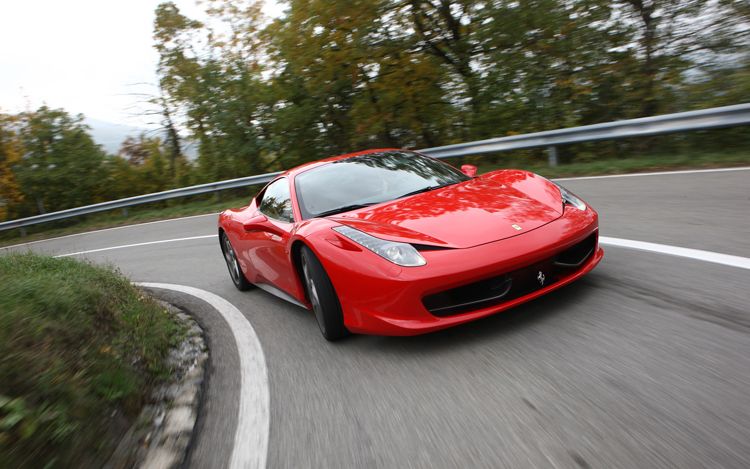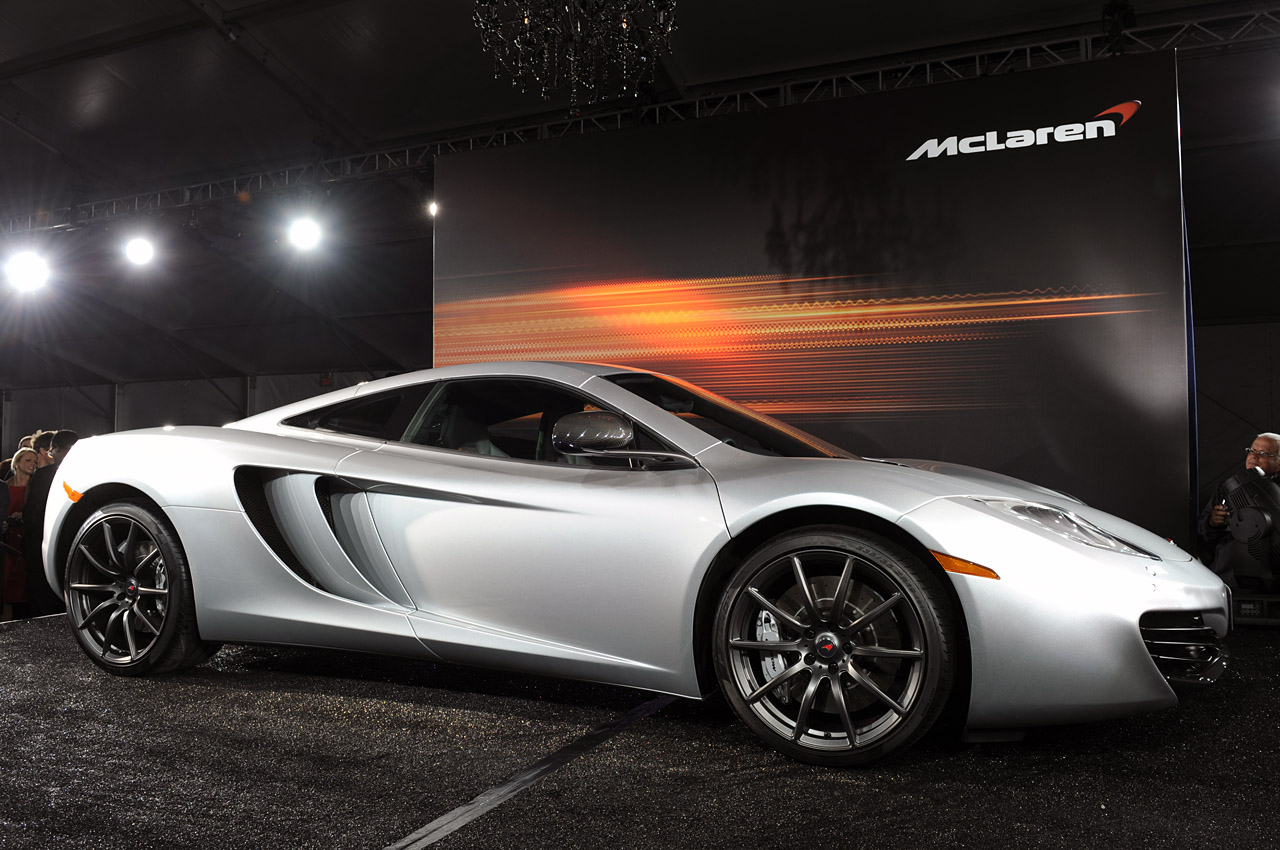 Some interesting previews of an upcoming super test from EVO have hit the net and Mclaren comes out looking a bit like Lewis Hamilton's chin strap beard.
The test pitted the MP4-12c against the 458 Italia, the Porsche Turbo S, Mercedes SLS, Ford GT and the Noble M600.
Here are some of the more surprising figures:
Mclaren weighed in at 1433 kg/3159 lbs with the carbon brake option, the 458 at 1469 kg/3238 lbs a much smaller weight delta than I imagined.
And the track time at the Bedford Autodrome:
Mp4-12c: 1:20.6
458: 1:19.3
Mclaren had sent a full sized technical support team with the car for the test (where is
the outrage Mr. Harris?
) who then fitted Pirelli Corsas on the MP4.... they still lost, 1:19.6 , The Ferrari was on Michelin Super Sports.
More troubling for Mclaren are reports magazine testers found the handling "unrewarding", the brakes laking feel and the ride "citroen like" (yikes) at regular road speeds. at fast road speeds the MP4 "...suddenly feels all at sea, with only moderate loadings to deal with, the strange Citroen like ride reactions are back and the chassis feels out of tune with road''
Ouch.
.