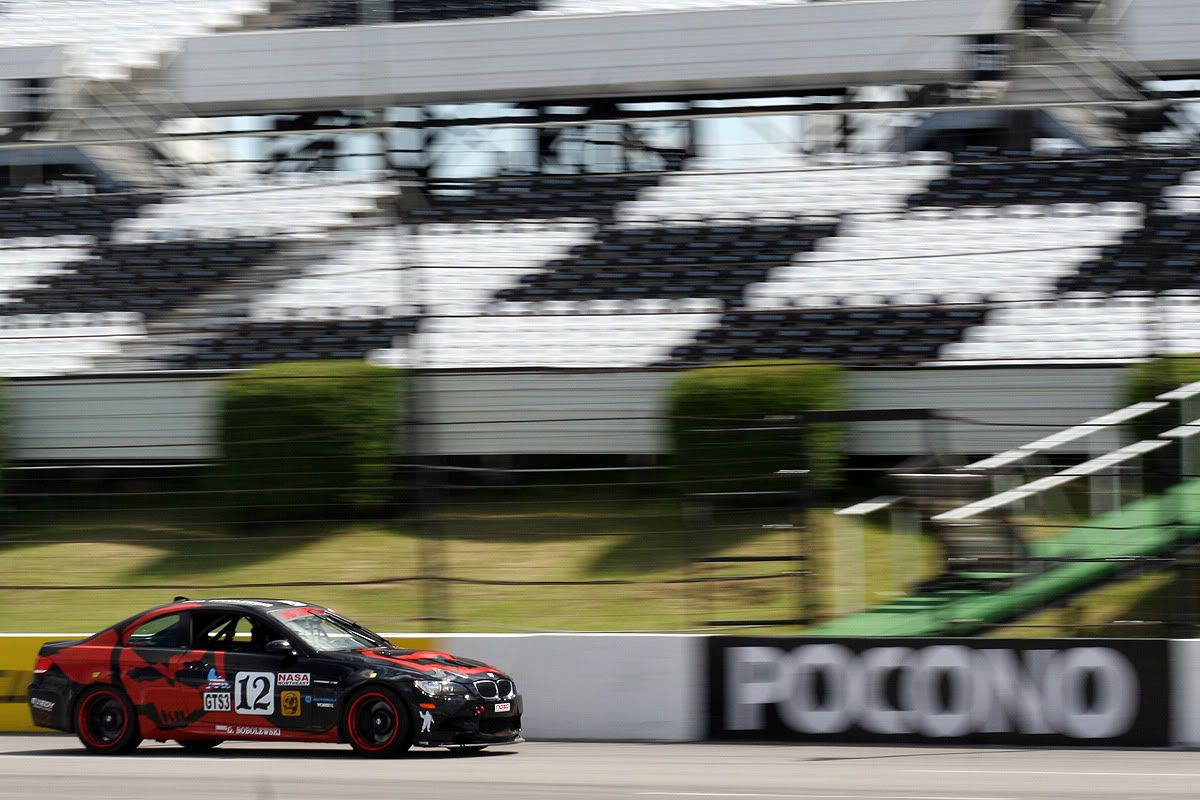 You might remember this inexplicably
Jake
badged BMW M3
featured on our pages
... Apparently Mr. Epic Baller made the news when his first ever race in a Corvette ZR1 ended abruptly about 10 minutes in and is now splashed
on the pages of Jalopnik
...
Our own The Dough, T-Neck and Eddie were at Watkins Glen and sent us these observations:
"Remember the winner who built up his e90 coupe and turned it into a racecar? Well, he owned a ZR1 as well and decided to turn that into a race car too. After a few sessions in the instructor group over the weekend (where he ran around passing with no point), he put it into the wall ... (T Neck called it). What a shame. "
No doubt Mr. Sobolewski will return with a matte black, Jake decal-led, Ferrari Enzo at the very least!




end of post