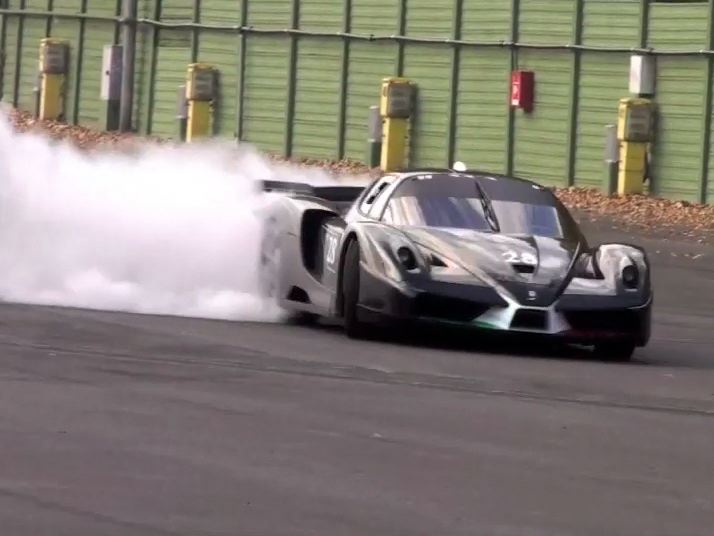 It's going to be a great week on Axis, we just got a fresh set of videos from our friends Zampa and Manuma in Italy to share.
By the end of the week we will likely crown the first recipient of the extremely coveted Axis Tracktard of the Year Award™, ...but we're getting ahead of ourselves.
Stay with us as we will show you exceptional track videos from a Porsche GT3, a GT2, an Enzo Ferrari and finally some new FXX Evolution videos.
Let me just give you a little taste after the jump. Please, before you do anything, turn up the volume to 11!





Keep in mind this is the EVO version of the Ferrari FXX. It is powered by a 6.2 liter normally aspirated V12 which is nominally rated for 860HP @9500 rpm. Improved aero adds 25% more downforce over the "garden variety" FXX.

Tomorrow join us as we ride with Zampa bitchslapping a slippery GT3 around the Imola Grand Prix track, don't miss it!