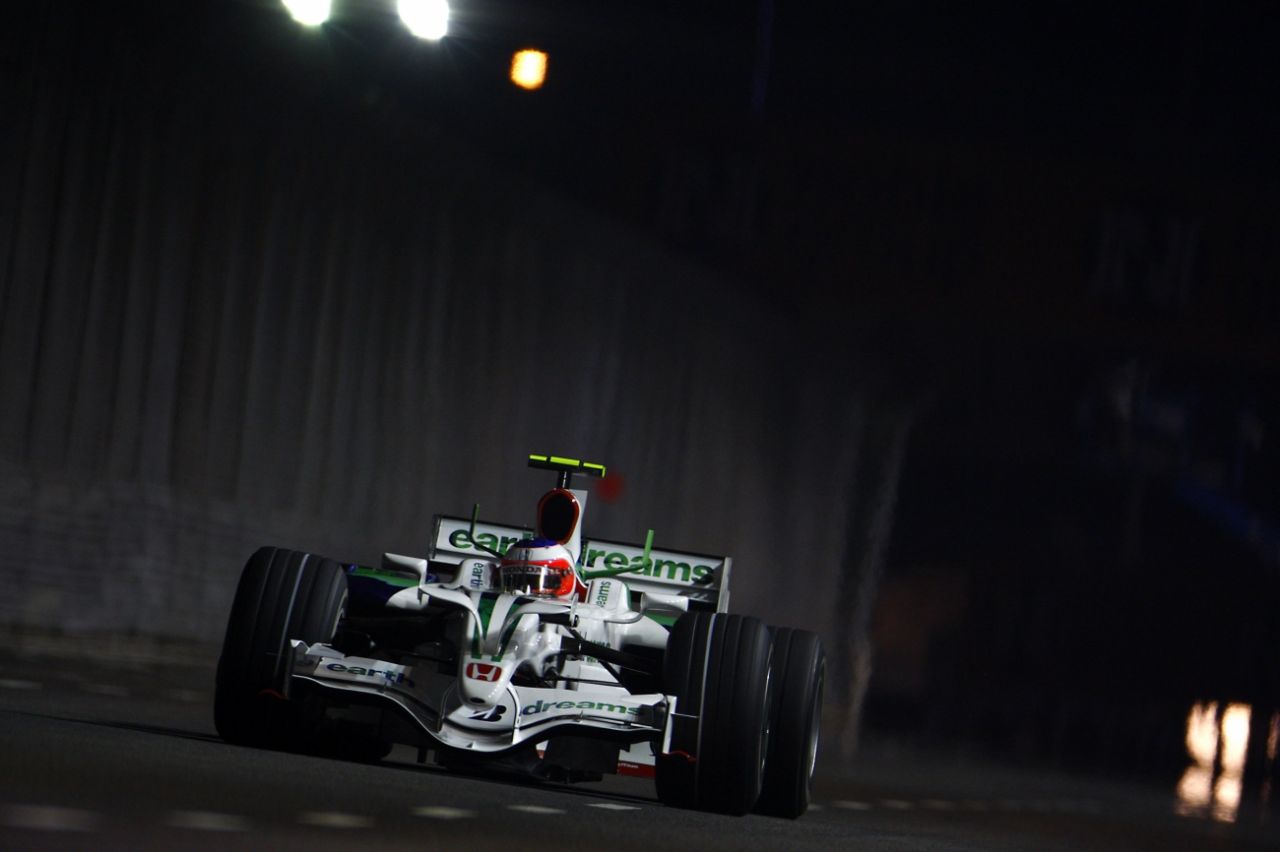 As an alternative to your local broadcaster. If you have issues, flushing your browser cookies might help.
We had a problem yesterday with the feed locking up right before the start of Q3. This is out of our control and it could very well be that it will not work at all in the morning...but it looks like it's working at the moment so dig in!
Feed is after the jump.
please let me know with a comment if you are watching.. enjoy.




The race is now over check back soon for highlights....join us again for Fuji.