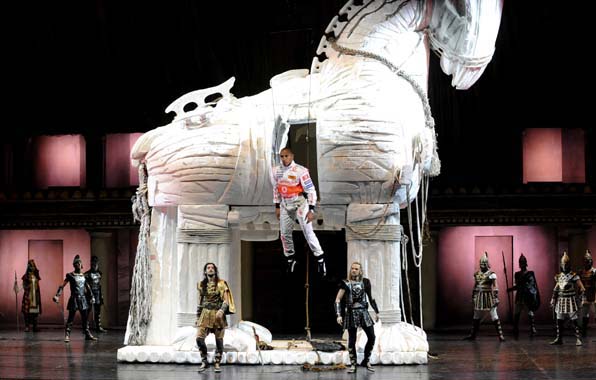 Felipe Massa made Lewis Hamilton eat his words.
After the German GP, where Mclaren had a much faster car, Hamilton derided the Brazilian he had easily passed on track with this:
"He didn't defend very well, all I know is that if it was the other way around then he wouldn't have got past."
After the Hungarian GP and Massa's humiliating pass on the outside he hemmed and hawed.
"I had one of my best ever starts but Felipe had an even better one. I covered my ground on the inside. He locked up and then turned, I thought we were going to touch, so I slowed down even more. But he still pulled it off and I lost a place. It won't happen again,"
And people wonder why so many dislike Hamilton?