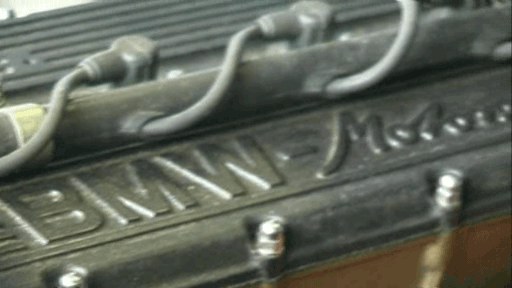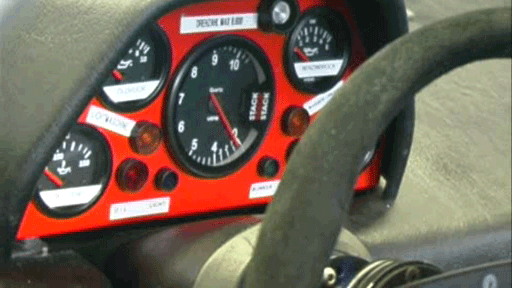 For those of you who had enjoyed our earlier post about music from the
12 piece Bavarian Symphony
, here is a more intimate piece for 6 combustion chambers again conducted by herr Rosche.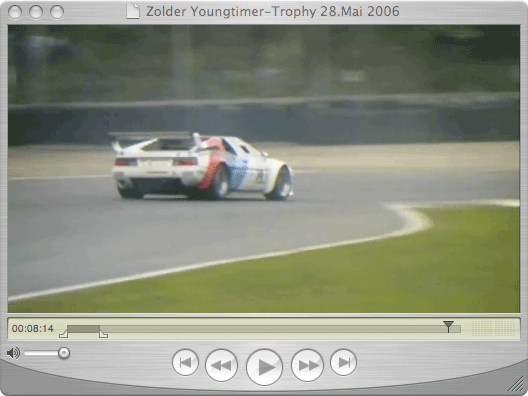 Perhaps the readers can help out here: love the sound but the driving is ...err, driving me nuts! Why is he not rev matching on the downshifts and how is it not upsetting the car? I was wondering the same thing about the car in the video in this
previous post
, but that car at least has a sequential transmission. Perhaps I'm missing some crucial info about the workings of these cars, can anyone help out there?