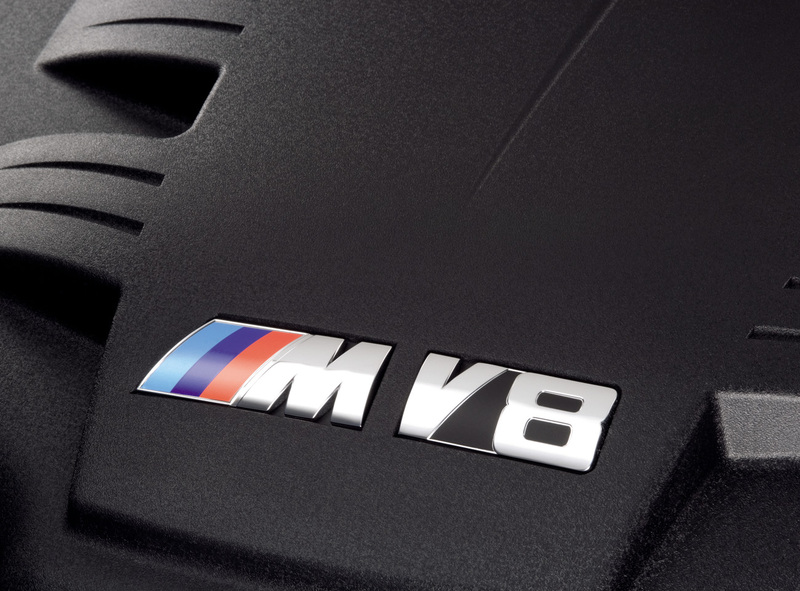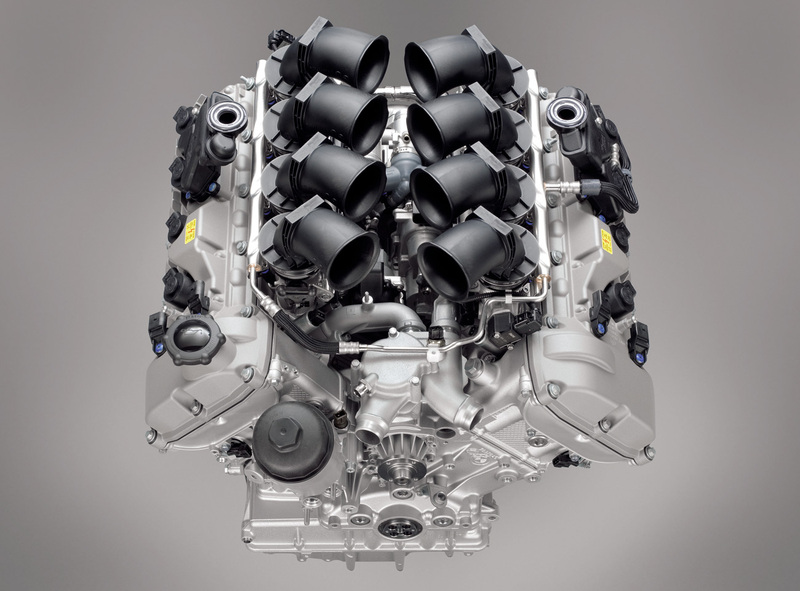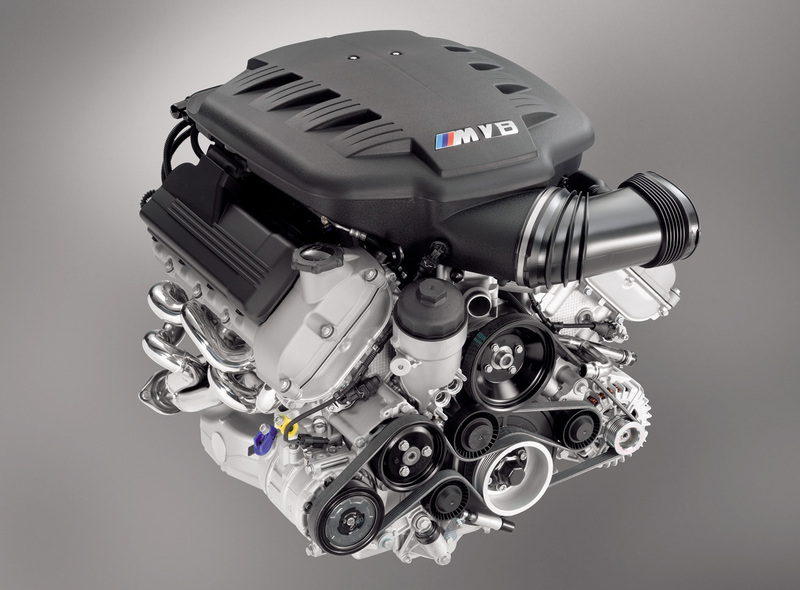 Here is a .pdf with all the info you could possibly want on the new 4 liter V8 that will be in the 2008 BMW M3 (e92).
UPDATE
Pistonheads got a hold of a couple a couple of soundclips from, we are guessing a test bed.
Thanks Jebbe from JustGoFaster.com
another clip here
The crucial stats:
420hp/309kW
295 lb-ft/400 Newton-metres at 3900rpm
and coolest in my book:
"Consistent and reliable oil supply with longitudinal and lateral acceleration up to 1.4G"
Download the .pdf HERE
dicuss the new M3 engine
HERE