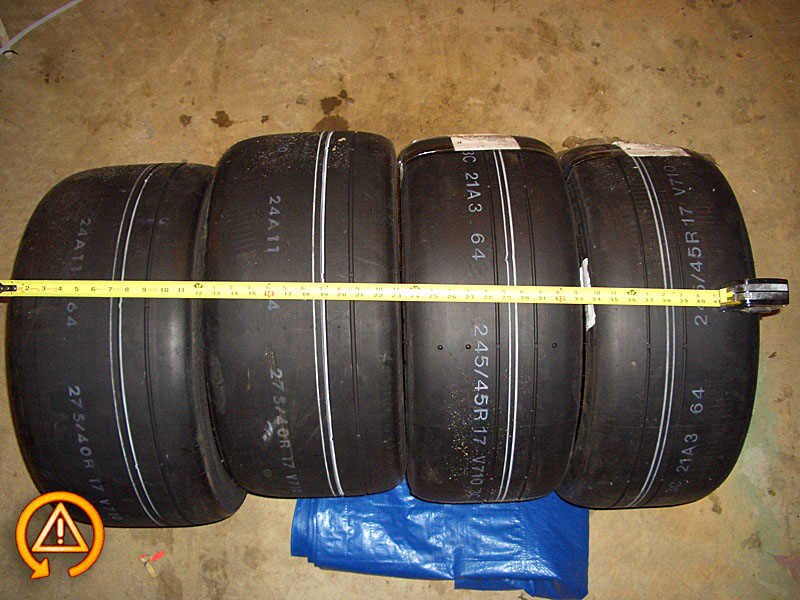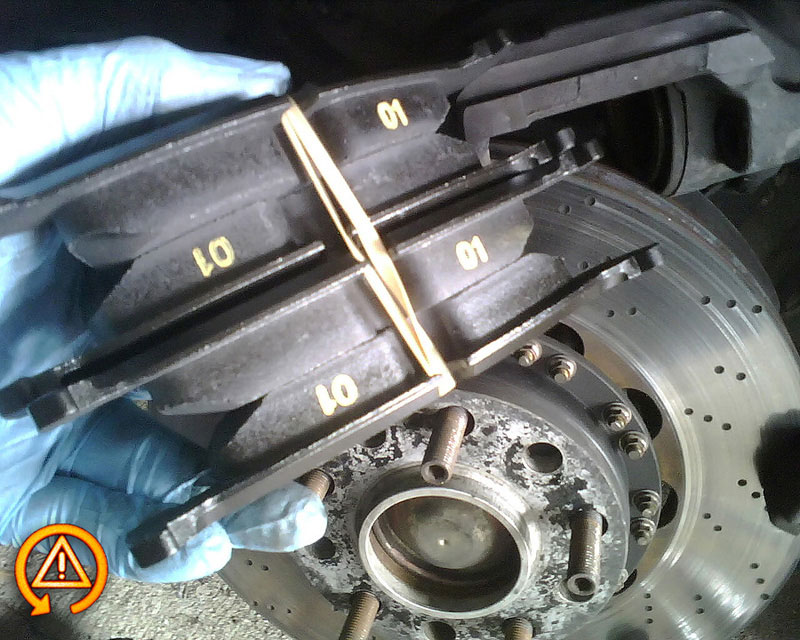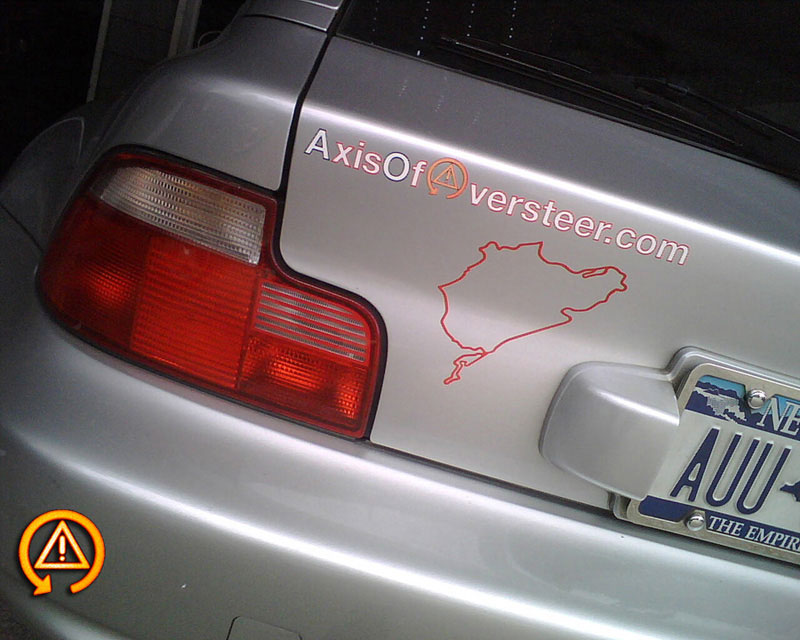 Pictures like these can only mean one thing: winter is over and the driving season is about to start !
(all of you in year round track season areas, pipe down, we hate you! )
So a fresh set of tires goes on the rims and a fresh set of pads go in the calipers....both will be severely punished.
Remember you can help support the Axis site by purchasing tires online via the
TireRack
ad above and your pads from
Off-Camber Motorsport
.
AC and BadBadM will be at Pocono with PDA March 30.