.
Most of us will be at Watkins Glen September 30- October 1 for another great
Genesee Valley BMWCCA
week end. Stop by and say hello, get in our videos, get some official Axis stickers ... if you are an outraged Bimmerforums reader (
link to one of the funnies threads ever
)wanting give us hell about the
Assie
award, come show us how to drive properly for once!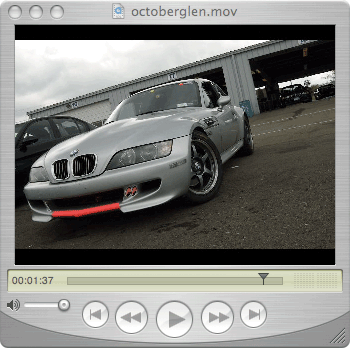 click to download 3meg movie
this might take a few moments to load since it's a slide show and can't stream.