Planning on attending the inaugural US Grand Prix in Austin? You can bring your point and shoots or your iPhone but don't even think of trying to use an SLR or a camera with detachable lenses "of any kind". Forget video cameras, "no video recording will be allowed".
If you don't realize you have a "banned item", there will be no place to leave it at the entrance, and you will be banned yourself if you are found trying to get in with any such items.
Really Austin?
good camera/bad camera
"The following items will not be permitted inside the gates of the circuit. In addition to items specifically listed here, other items that may be deemed to present a potential hindrance or threat may also be prohibited.
Alcoholic Beverages
Animals (exception for certified service animals)
Bags or parcels larger than 12X12X20 inches
Bicycles, scooters, skateboards, skates, segways, golf carts or other unauthorized means of transportation
Coolers, thermoses or ice chests
Distribution of unauthorized promotional or commercial material
banned!
Food and Beverage (Note: sealed, individual, plastic bottles of water are allowed)
Fireworks, explosives or other incendiary devices
Glass or metal containers of any style
Illegal substances
Items that may be deemed a safety hazard or annoyance to participants or guests (balls, Frisbees, balloons, projectiles, horns, radios, bells, whistles, musical instruments, laser pointers, etc.)
Large, golf-type umbrellas
Non-collapsible chairs
Tents or canopies
Video cameras, still cameras with lenses exceeding 10 inches in length or detachable lenses of any kind, audio recording devices and tripods; no video recording will be allowed
Weapons of any kind, including guns, knives, pepper spray, handcuffs, nightsticks or other items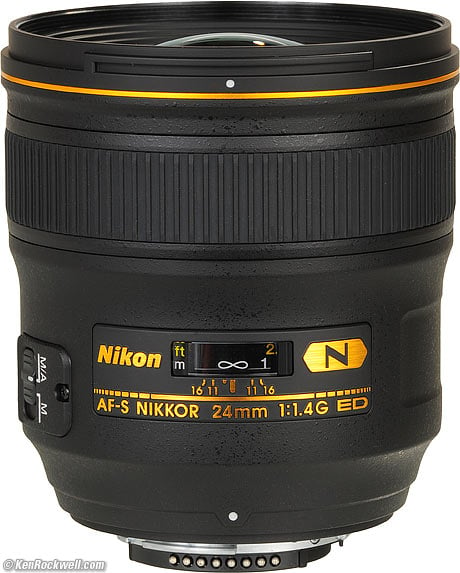 Evil!

The following items will be permitted inside the circuit gates.
Blankets Umbrellas (small, hand-held style) Baby strollers Portable, collapsible chairs Personal camera equipment (e.g. digital cameras, point-and-click digital cameras or film cameras) Binoculars "All bags, purses, backpacks and persons are subject to screening by security personnel. Fans entering Circuit of The Americas should prepare accordingly.
"Smoking will only be allowed in authorized areas. All security measures are subject to change without notice. "

Ticketholders should be aware that there are no provisions for returning banned items to them

when such items are left at the race entrances. Patrons are encouraged to leave all banned items at home or in their vehicles before entering the venue or boarding any of the complimentary shuttle buses transporting ticketholders to Circuit of The Americas.
"

Individuals who deliberately attempt to bring banned items through security checkpoints are subject to removal from the facility

."
(Via Adam Cooper)


Here are some nice pictures I shot in Monaco...

UPDATE:

In response to fan feedback, (I'd say, outrage) Circuit of The Americas has updated the list of prohibited items for the FORMULA 1 UNITED STATES GRAND PRIX, Nov. 16-18, 2012.

Patrons with still cameras featuring detachable lenses smaller than 10 inches in length WILL BE permitted on site during the Grand Prix event. However, detachable camera lenses longer than 10 inches will be prohibited.