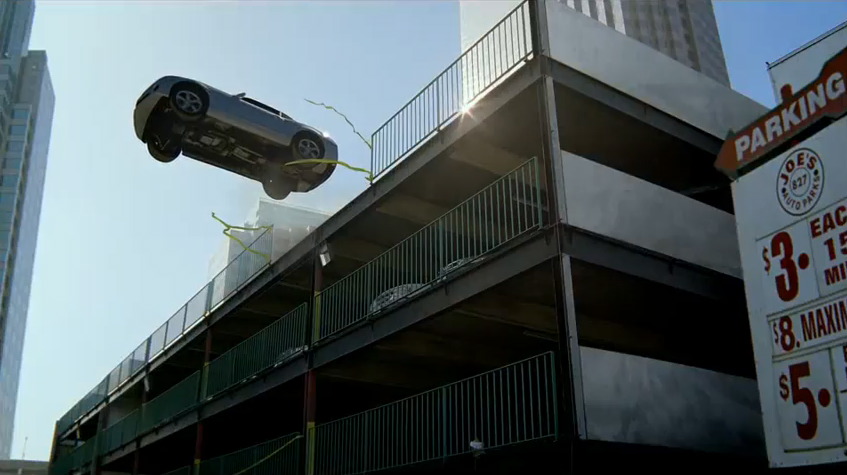 They're not bad, have a look:
Chevrolet and Transformers 3 have teamed up to bring you a Super Bowl commercial! This spot, which features Bumblebee transforming into the 426-hp Camaro SS, can be found on the Chevrolet YouTube channel at
HERE
.
You should also check out their explosive car chase at
HERE
.
Don't wait until the big game to see these. Get a leg up on your friends and catch a sneak peak now!
Disclaimer:
In full disclosure, this post is part of a sponsorship campaign with Chevy/GM in coordination with Lijit Networks, Inc. for SuperBowl XLV. I received compensation for these posts, about a set of rear brake pads worth, I'm sure you tracktards understand ! :)
end of post