With everything that is going on in Formula 1 this year there is new interest in the 24 hr.
Luca di Montezemolo will be the honorary starter, not by coincidence I'm sure. It will be Audi vs Peugeot, Corvette vs Aston Martin, Porsche vs Ferrari and all against 24 hours of hard running.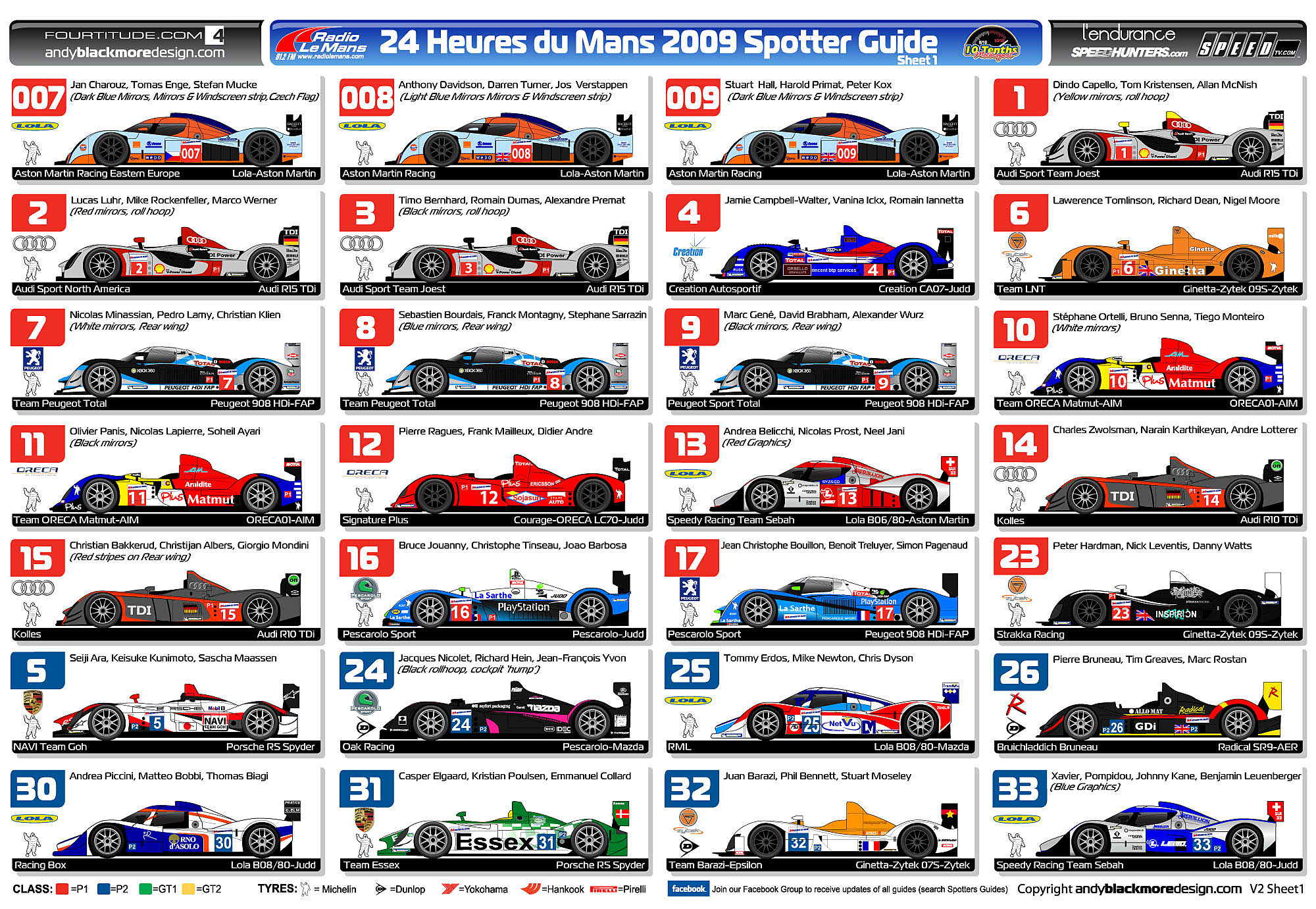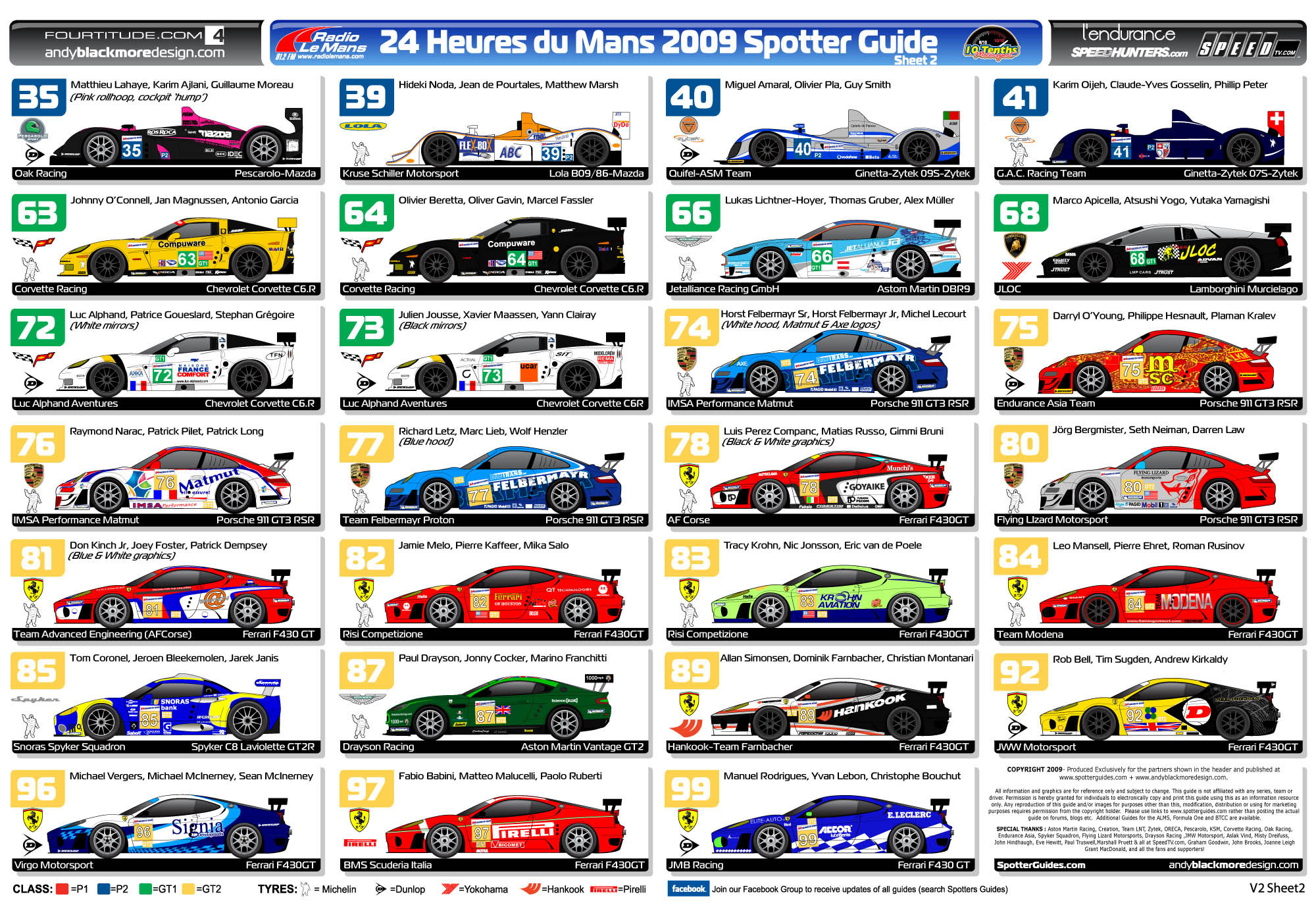 We will be adding feeds after the jump as they appear so please refresh the page for latest information.

Live Timing
Radio Le Mans









Watch live video from Yaahman´s Racing Channel on Justin.tv

Watch live video from www.P2Pstation.net on Justin.tv





Live video from the Corvette pits

Watch live video from 2009 24 Heures du Mans on Justin.tv



History