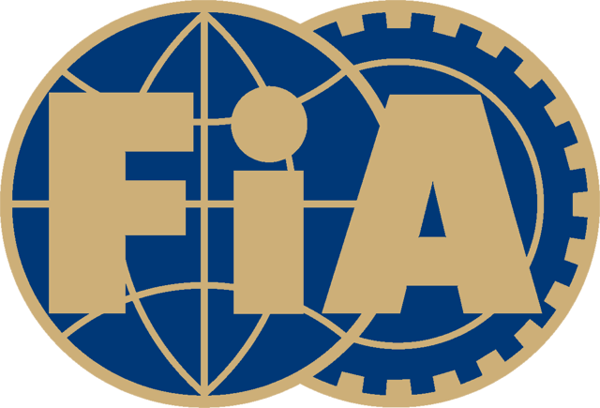 Mclaren received a three race suspended sentence from the FIA today for their "Lie-Gate" affair in Melbourne and Sepang. Now they just have to avoid doing anything silly for 12 months.
"Having regard to the open and honest way in which McLaren Team Principal, Mr Martin Whitmarsh, addressed the WMSC and the change in culture which he made clear has taken place in his organisation, the WMSC decided to suspend the application of the penalty it deems appropriate."
"That penalty is a suspension of the team from three races of the FIA Formula One World Championship. This will only be applied if further facts emerge regarding the case or if, in the next 12 months, there is a further breach by the team of article 151c of the International Sporting Code."
Frankly, it was expected as the FIA and Formula 1 could not afford to shoot themselves in the foot (even more) and effectively kick what arguably is the #2 most important team, out of the sport. What remains to be seen and we might never know for sure is the effect of Ron Dennis' "exit" from the sport on the decision.



And here is the rest of it.