Brilliant, sometimes a simple yet twisted idea can result in hypnotic zen like this.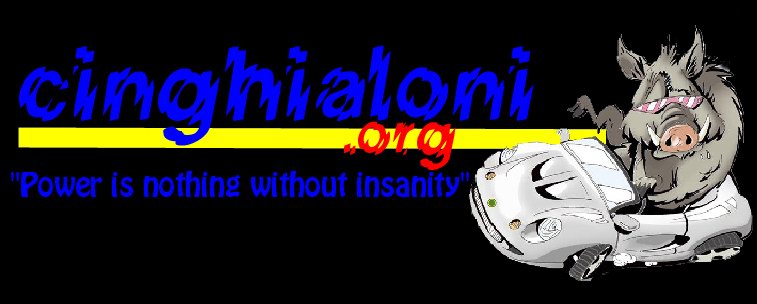 "Zampa" is one the original tracktards, if you are familiar with
cinghialoni.org
and
track4fun.com
, he needs no introduction. We have have featured some of his, mostly sideways, antics here before. It's a long drive from Milano to Nürburg, why not make an arty tracktard stoner film out of it?