We're back, cars were abused but not destroyed, much fun was had by all. I think this picture sums up the spirit of this week end of awesomeness!
(and no, we did not just sit around drinking Eifelfeuer!)

Give us time to decompress and remember, we'll post more about our trip over the next few days।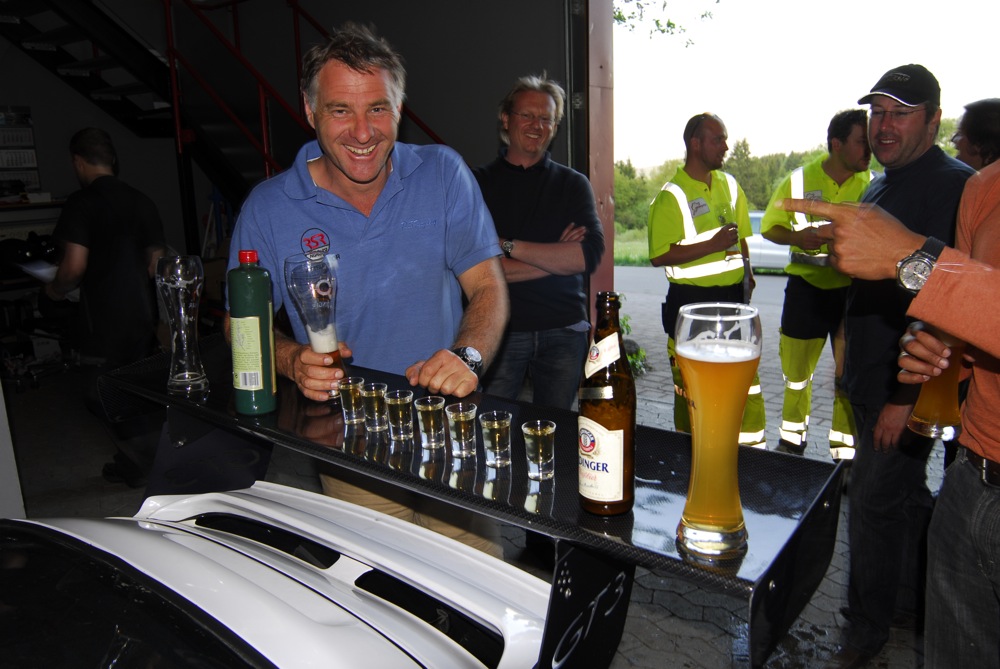 *
Zaino
... the polish of choice for those who live to polish and then write about it on the internet!