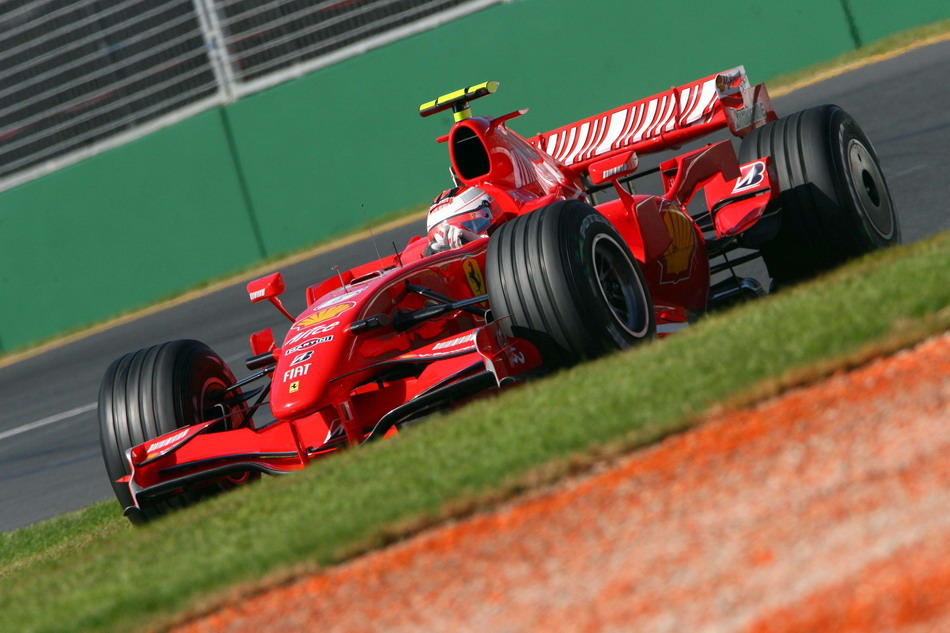 While Lewis Hamilton was the first driver to jump on the bandwagon and condemn Max Mosley, Kimi Raikkonen is quoted:
"It's his personal life and he can do w
hatever he wants and it's not really my business or anyone else's to put their noses in."
Right on Kimi!
Update:
News of the World
continues the attack. They pretty much come right out and say this is about
payback for the Mclaren scandal
. It would have been helpful to their case if the included pictures of a dominatrix wearing a "Nazi" uniform had not been wearing a mini skirt and what is plainly a Russian military cap... Also of course, they make no mention of how the video was obtained and who's was behind this whole scheme.
Finally, this
whopper
: "
FORMULA One boss Max Mosley is a grotesque sexual deviant who acts out Nazi death-camp fetishes. No reasonable person who reads our exposés can doubt that."
Stay classy News of the World, stay classy.