I'm the lone Axis member at the incredible
Watkins Glen
this week with the
Delaware-Valley BMW club chapter,
and I learned some stuff after Day 1: 1) cars look cool when it rains, and 2) I learned what can happen when you don't put new brake pads on your E36 M3 track car.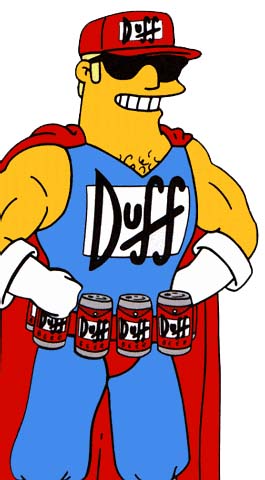 Our friend, who's name we won't reveal but we'll just call him Duffman, found out just how far you can push the brakes on an M3 before hot SuperBlue fluid bursts from behind the piston and onto the ground. His pedal went flat on the Uphill, and when he returned to the garage it made a huge puddle of fluid. Obviously, it drew quite a crowd...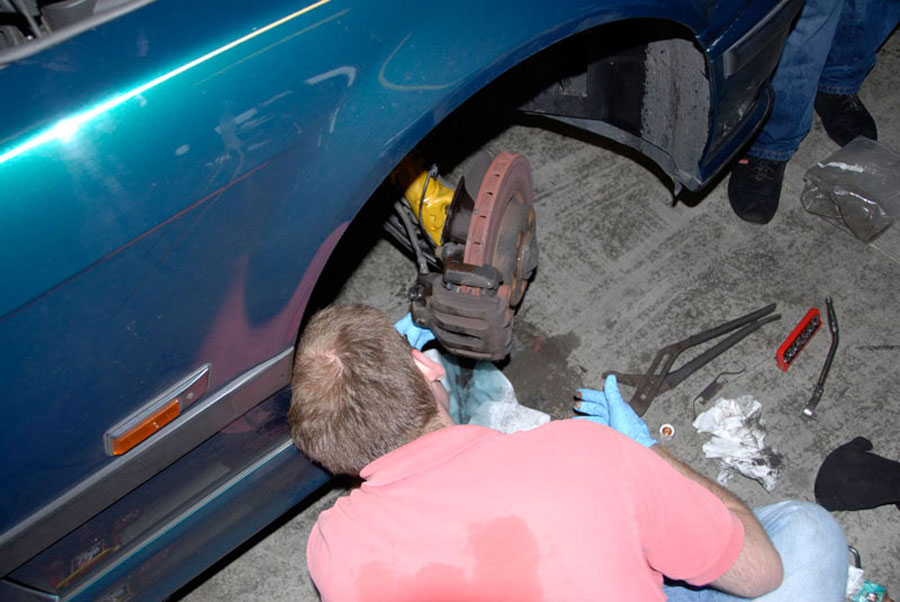 Turns out... his piston went
through the backing plate
and it used the actual PISTON as a brake pad against the rotor! Check out the pictures of the penetrated, welded backing plate. We estimate temps reached 1600 F in order to spot weld the piston to the backing plate. Luckily, we were able to get Duffman's car driveable in time for the afterparty.