Another great week end for racing fans, USA Grand Prix at Indianapolis and the 24 Hours of Le Mans.
Here is a little clip from Friday practice when the drivers are learning the track and chasing the set up... yes, they make mistakes too and not just Adrian Sutil, even Lewis "walks on water" Hamilton. I guess the difference is that come Sunday, Lewis will have stopped making them while chances are Sutil will end up beached.
Speed TV and Fox are really doing a good job covering the US GP, all practices have been shown as well as extended driver interviews. Final Practice is on at 11am est followed by Qualifying.
Attention DVR users: the race tomorrow will be on FOX, not SpeedTV.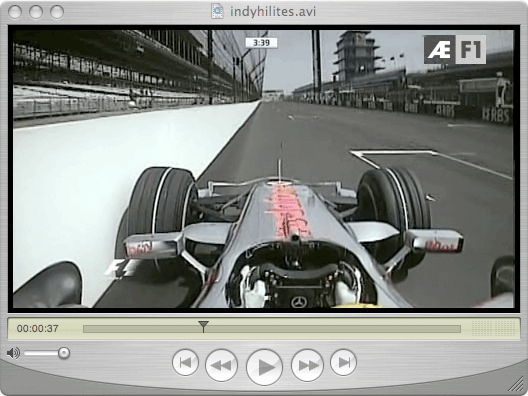 download