Looks like our friends over at
Track4fun
were contesting the first round of the European HPDE championship* at the glorious
Salzburgring
in Austria.
Though
Zampa
, the driver of the GT3 in the video below left, will have to consult
JustGoFaster.com's list of tire excuses
soon, the sound from his GT3 is just fantastic, I love it.
(photos by
Andi111s
)
Now speaking of HPDE championships, the Axis will be fighting hard for pointless bragging rights this Saturday at Pocono East, Time trial and lots of cameras, EVO IX vs 997s vs GT3 vs MCoupe vs M3... weeeeeee! Below right is a video of what
happened last year
around this time.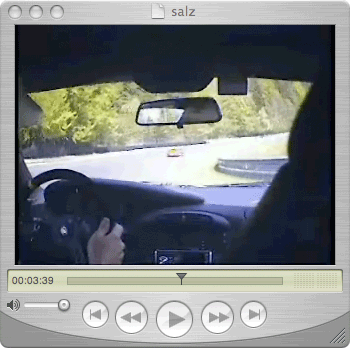 *"HPDE Championship" also known as the "Track Day Championship" is a self-mocking term among track-a-holics.