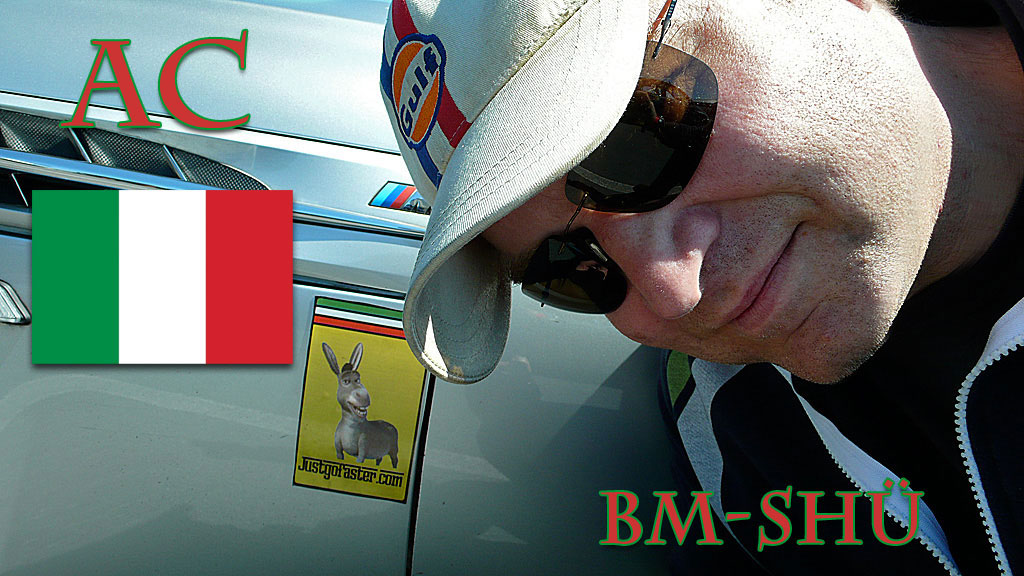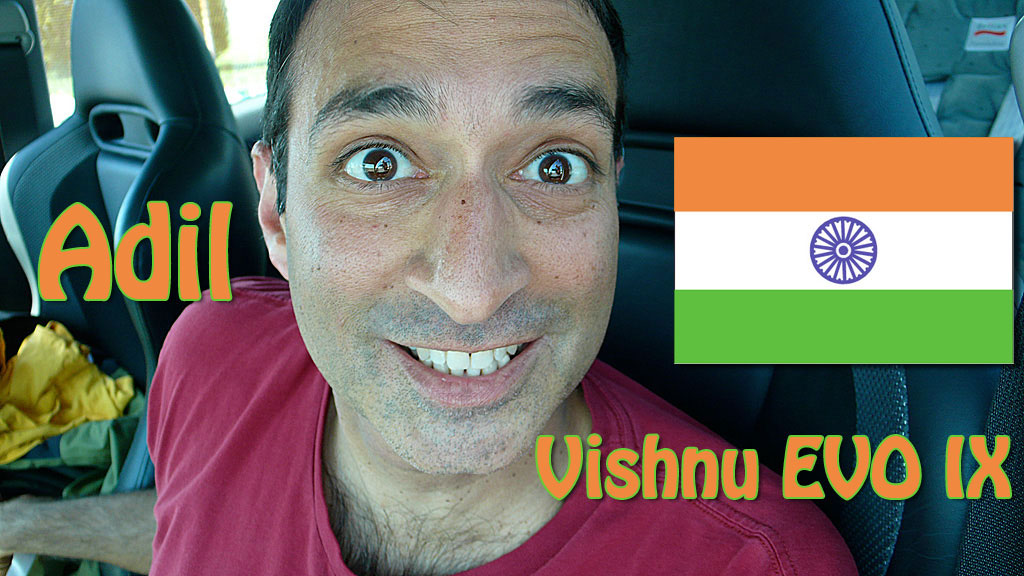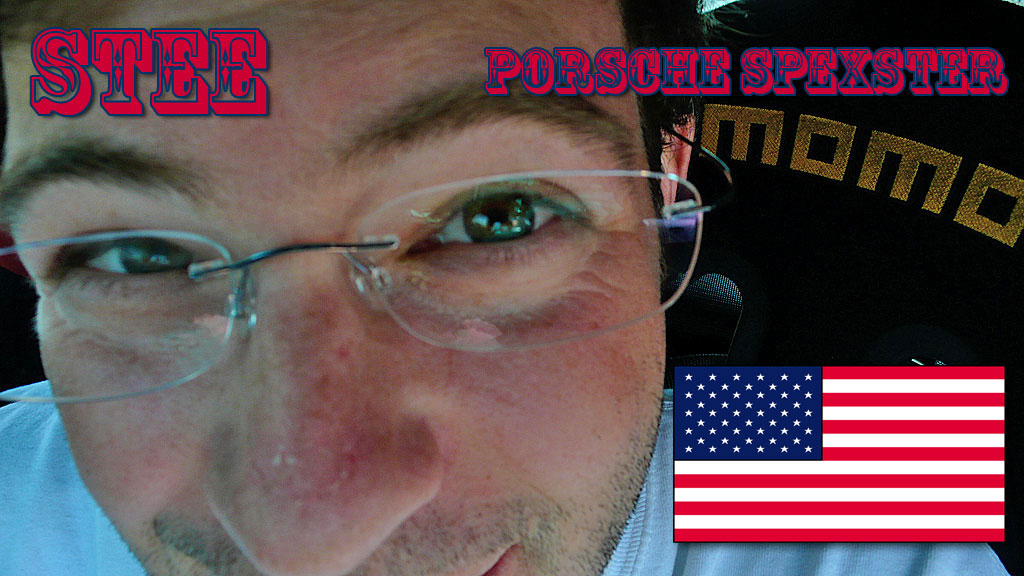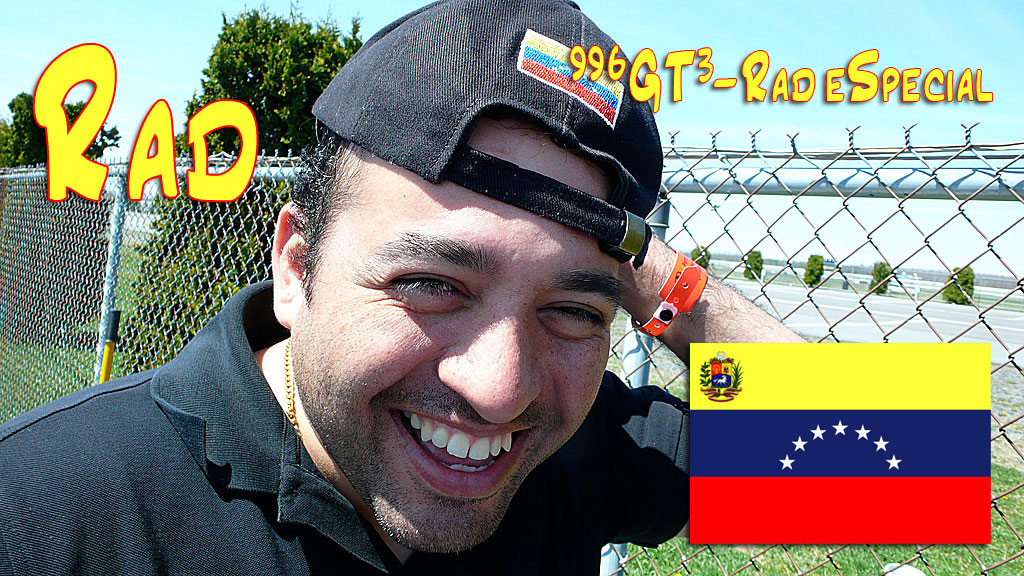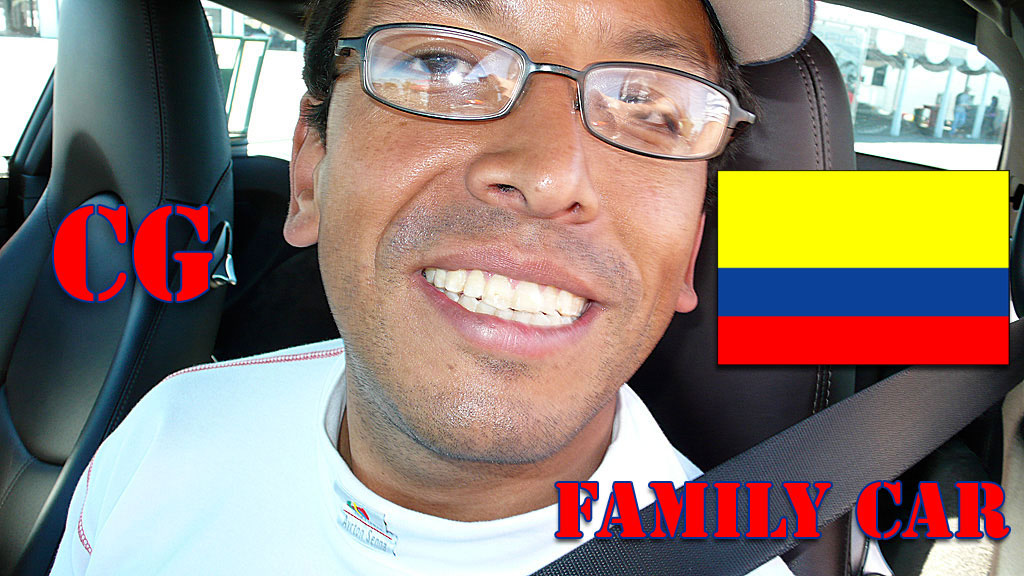 The usual group of track-tards ran the hotly contested first round of the NA-HPDE Championship at Pocono East on Cinco de Mayo 2007.
An international group was vying for the top prize: India, Venezuela Italy Colombia and the USA all after that most elusive of prizes, a good time....ok and bragging rights.
We'll post Traqmate data files and individual videos later, but suffice it to say that the GT3 Rad eS was unbeatable.
OK, we got to kick Rad's ass when analyzing the data we found he left at least 1 second on the table by being too lazy to downshift, but there was no denying the 3000lbs 400hp car with giant tires. Rad had a 1:11.3, AC a 1:12.0 and CG 1:12.2.
Stee in the Spexster for the first time ever almost got to 1:14 and Adil... he is still in transcendental meditation mode and has not yet shared his data!
The Data analysis is going to be interesting, each one of us was faster in a different section, even Stee with a slower lap time had the fastest apex speed of all in one fast turn showing the handling potential of the Spoxster.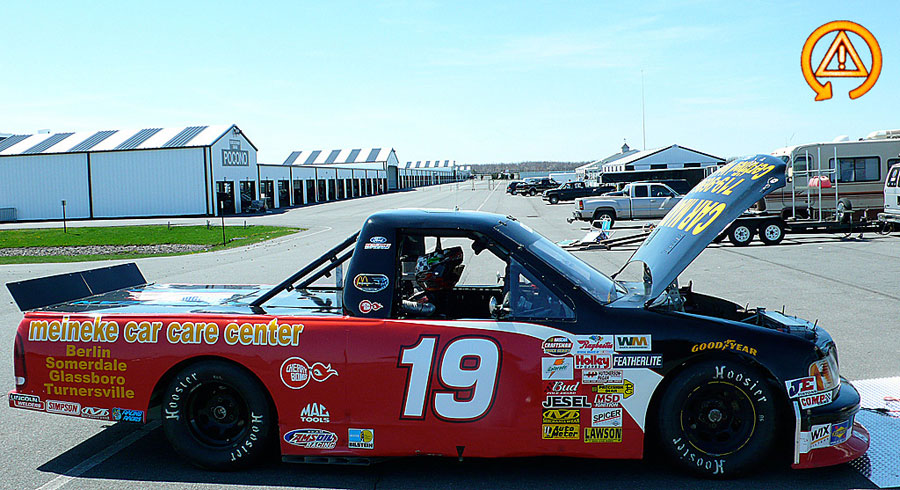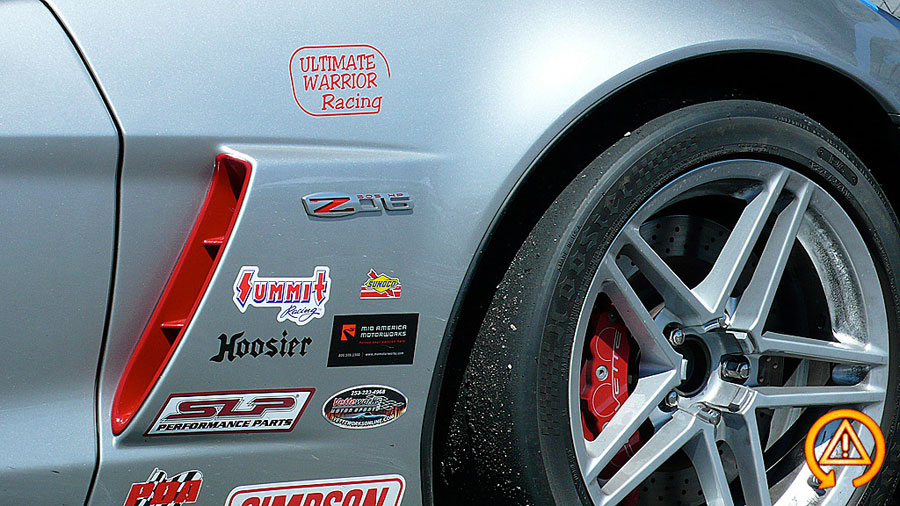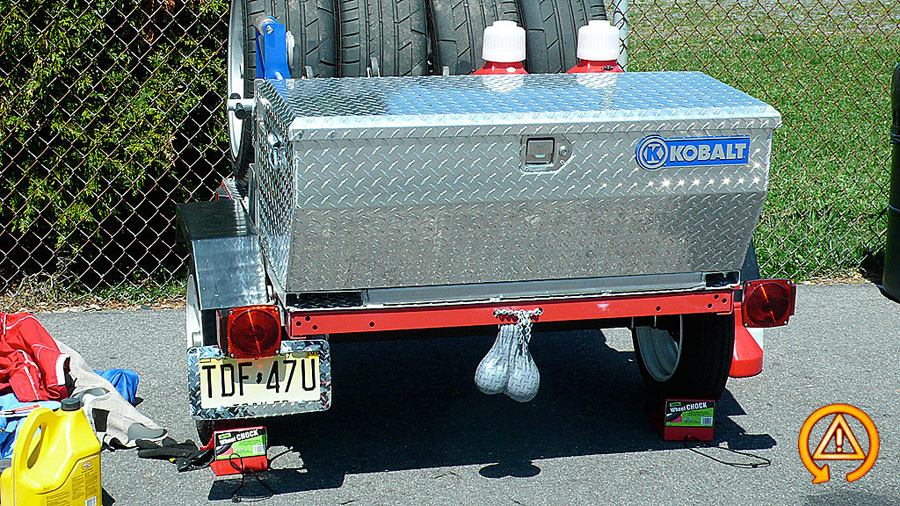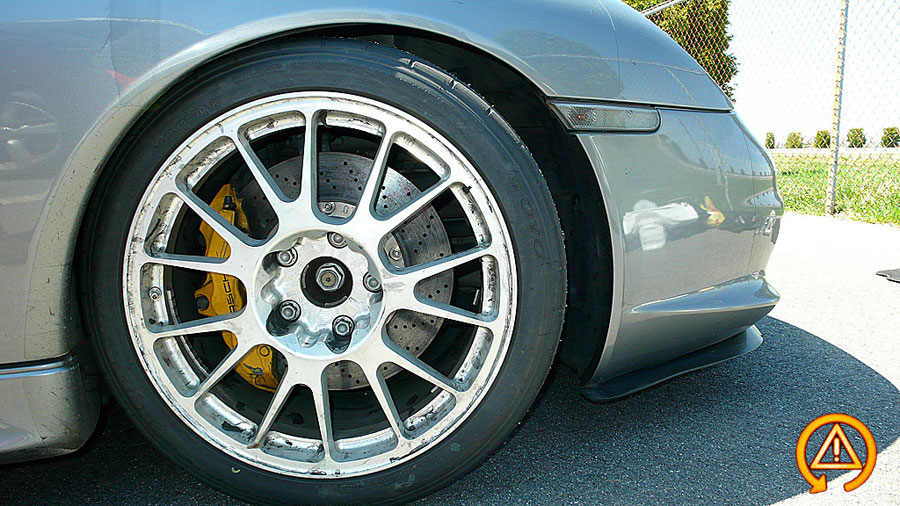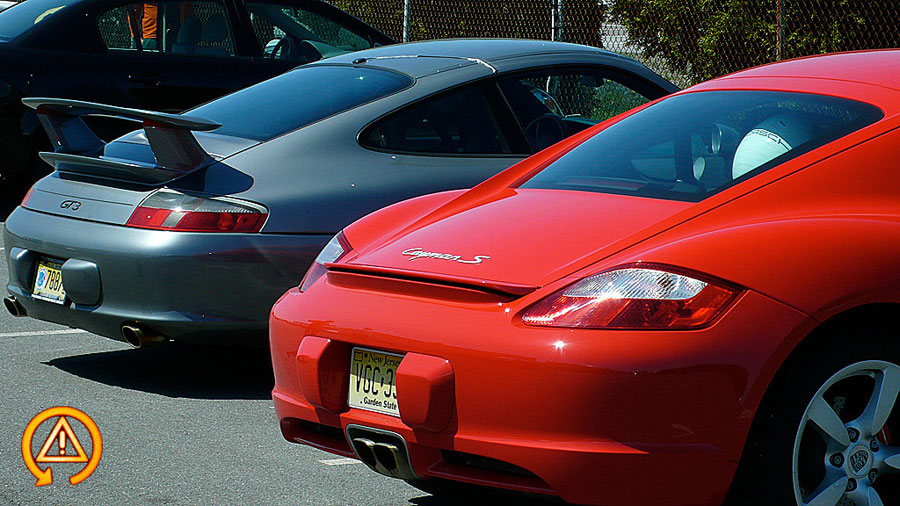 Below is a VERY LARGE Cinerama extravaganza: from left to right, in CG's 997s, from the rear bumper of AC's MCoupe and finally inside with AC, the sound is only from the MCoupe. CG and I had fun for a few laps until I left the braking too late and decided to do the smart thing rather than risk eating hay bales and armco for lunch.
As I said large but I think well worth the wait. On a Mac it will stream, on PC I'm not sure. Click on the window to see it online or the link below to save on you computer.

download