last week we posted a
video of Lewis Hamilton drifting old school
through the "swimming pool" complex at Monaco. Fernando Alonso shows here that he too can play at the same game.
Hamilton pushed Alonso hard but in the end the world champion owned the race and controlled the new guy's charge to perfection.
Now the UK press is all up in arms that they want McLaren investigated
for issuing team orders, the same UK press who was going after Ferrari for the past decade. Oh the irony. Now that they have a competitive British driver they will not be happy until they get payback for all they columns they "wasted" on Jenson Button!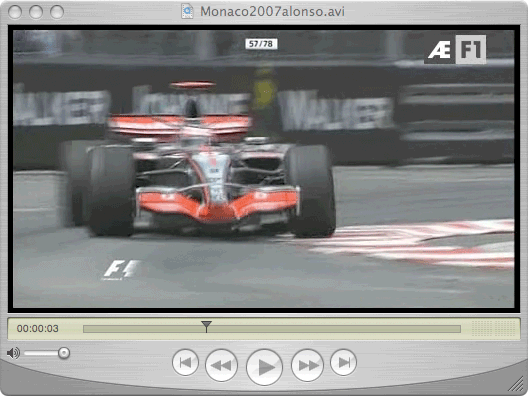 download