Funny about the
Swiss
, so conservative on the outside but then when you least expect it...
What do you get when you fondue one of these: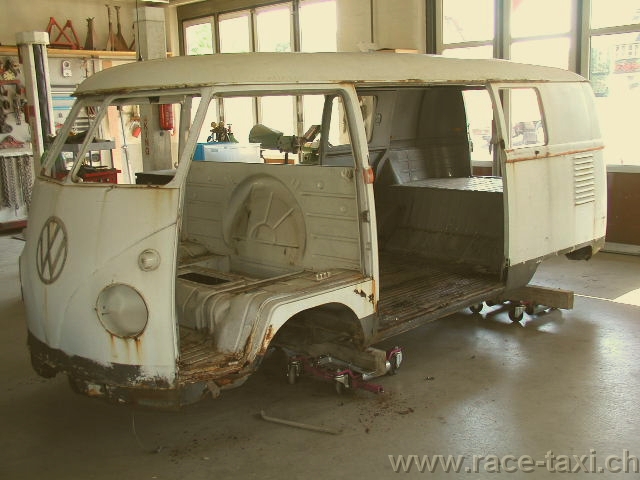 with one of these?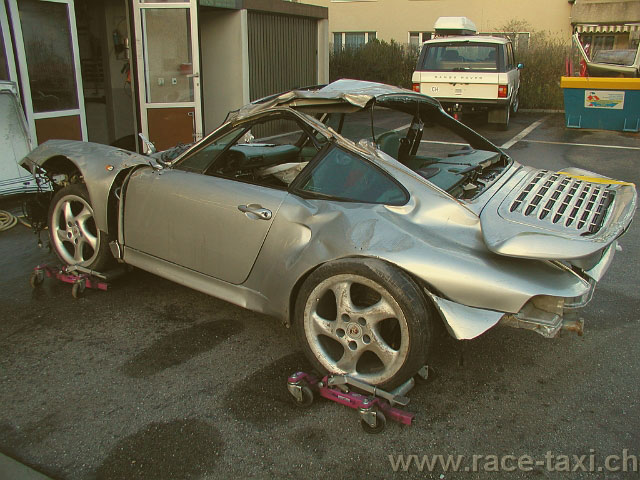 apparently, this: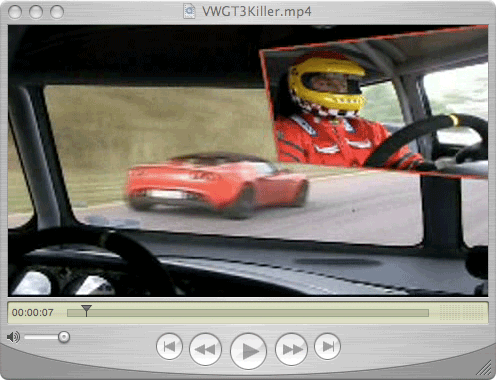 download
and yes...it does have a carbon fiber roof!
See pictures of the FrankenVan here
UPDATE
a quick search of YouTube reveals that there are a whole bunch of these things running around out there!
Some very bored people out there, hilarious!