From Autocar's very nice podcasts, Chris Harris gets to test a Porsche RS Spyder on the Weissach test track. And while I'm still scratching my head over his
"getting some kind of precision understeer through here..."
comment, he does seem to be flogging it pretty hard: 2.5 g lateral and 250km/h is no sunday drive.
Nice little plug for
ChaseCam
too at the end, too bad they did not have a
Traqmate
to go along with the cameras.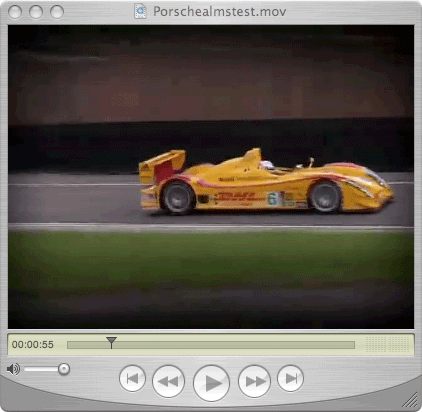 download