Nothing much to add, from Evo's test of a McLaren F1 on their track.
Watch for the nice catch when no doubt the warning given the driver at the start of the clip must have suddenly all made sense!
Enjoy the music by the Bavarian symphony orchestra conducted by
Paul Rosche.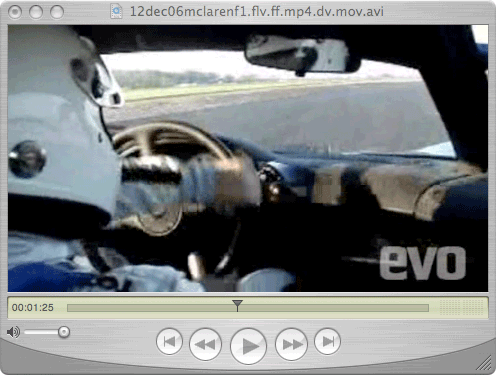 download