CG will correct me if I'm wrong but I'm pretty sure this is NOT the "correct" way to drive a 911.
However it sure looks like our friend "Luke Duke" from
Track4fun.com
had a blast beating the crap out of this rental!
I think this is a video from (dr.) Johnathan Palmer's track day empire over in the UK.
Palmer Sport.
Curiously the cars are automatics...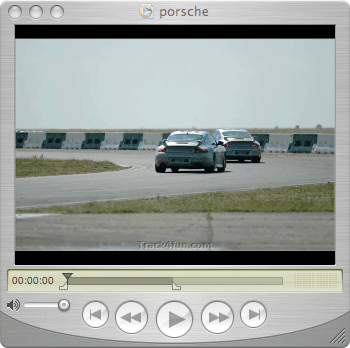 Click on picture above or
right/opt click to download