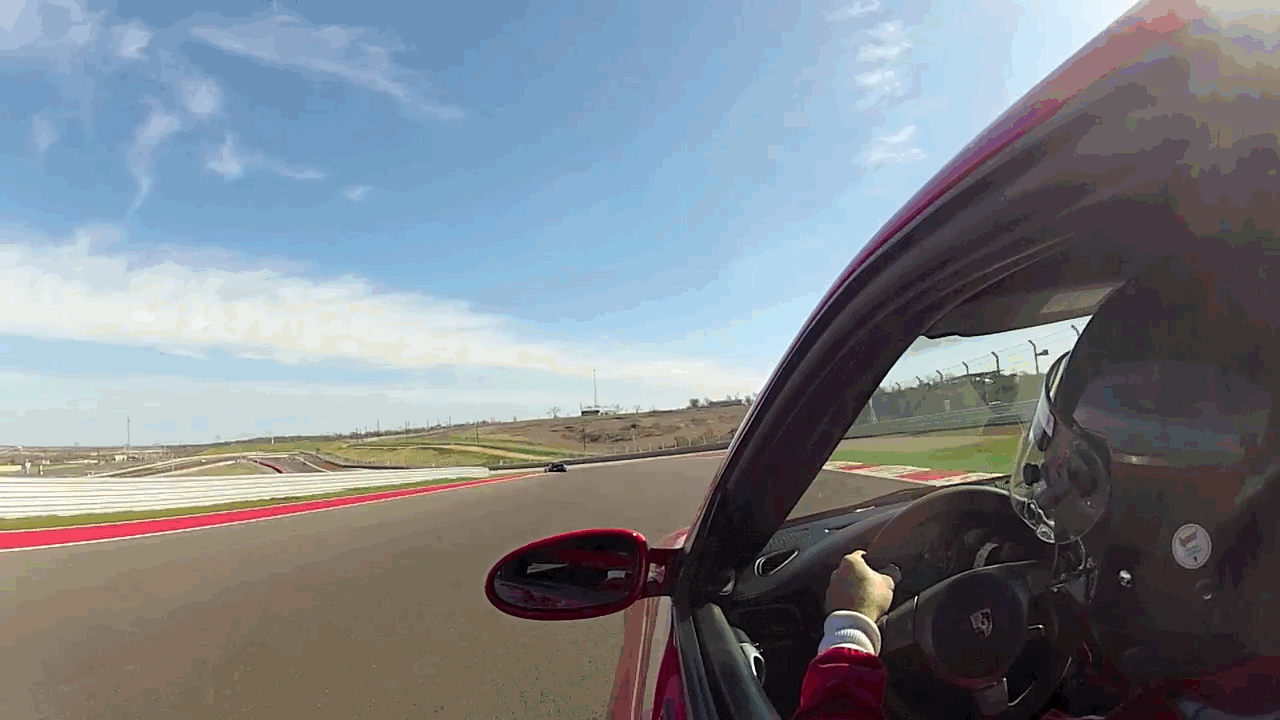 ...driving their street cars at track days you know, because race car. Many think it's really to protect them from the
merciless internet flaming
they will get for their videos.
This anonymous gentleman gets extra points for the "elbow on the window" style and for the sheer awesomeness of his grabbing the A pillar in order to pull the car back on track
Kudos Porsche Stability Management.
NOTE: I don't know, nor do I care who the person driving in this clip is. I wish him all the best in coming to term with his awesome GT2 in the future. The video is preserved for, ahem... educational purpose.