Perhaps unnoticed because of the Piquet crash sentence, today saw this gem released by the FIA ...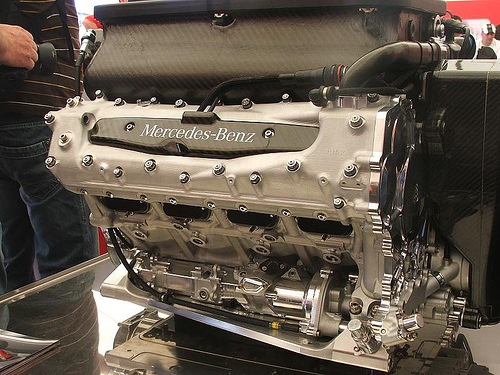 Engine Performance

Following suggestions that there is a differential between the performance of engines used in Formula One, the World Motor Sport Council has decided that should this be the case, and should the teams wish to eliminate this performance differential, they may be allowed to do so by reducing the performance of the more powerful engines. However, no engine upgrades will be allowed.
It's related to the supposed power advantage in the Mercedes engines but this is precisely why people think the FIA is run by aliens.

And here is the rest of it.