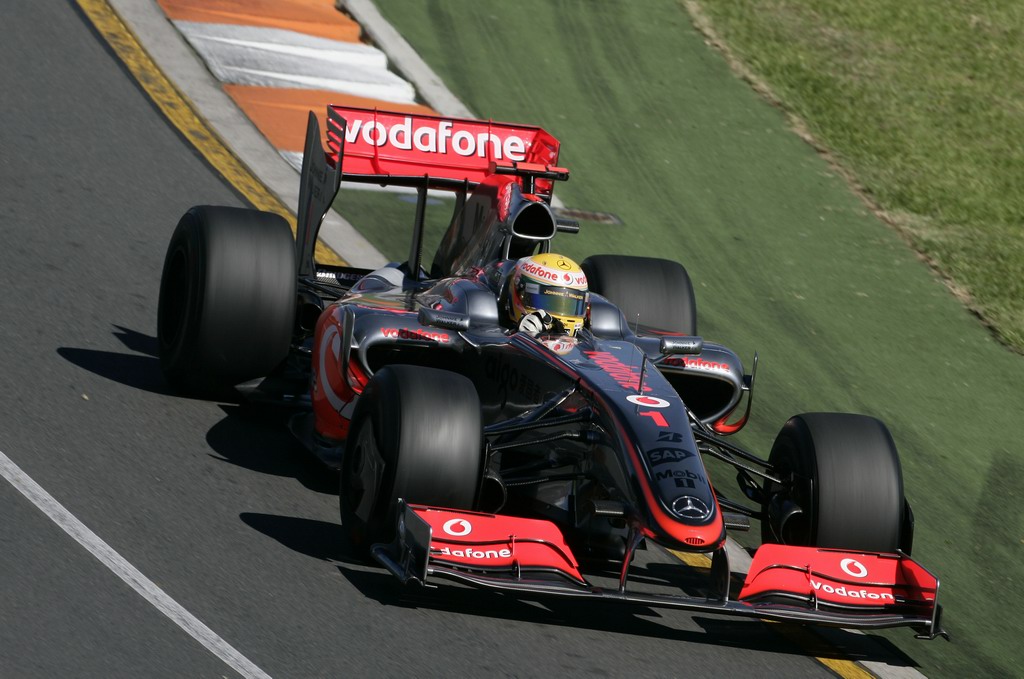 Depending how you look at it, Formula 1 got either a whole lot weirder or a whole lot clearer, maybe it's both. Lewis Hamilton got stripped of his result in Australia, disqualified for lying about the circumstances in which he overtook Jarno Trulli for third place under the safety car period at the end of the race. Trulli had been given a 25 second penalty when it was thought that after a quick off track excursion, he improperly overtook Hamilton to get his position back.
The statement from the FIA was pretty dry:
"The Stewards having considered the new elements presented to them from the 2009 Australian Formula One Grand Prix, consider that driver No 1 Lewis Hamilton and the competitor Vodafone McLaren Mercedes acted in a manner prejudicial to the conduct of the event by providing evidence deliberately misleading to the Stewards at the hearing on Sunday 29th March 2009, a breach of Article 151c of the International Sporting Code.
"Under Article 158 of the International Sporting Code the driver No 1 Lewis Hamilton and the competitor Vodafone McLaren Mercedes are excluded from the race classification for the 2009 Australian Grand Prix and the classification is amended accordingly."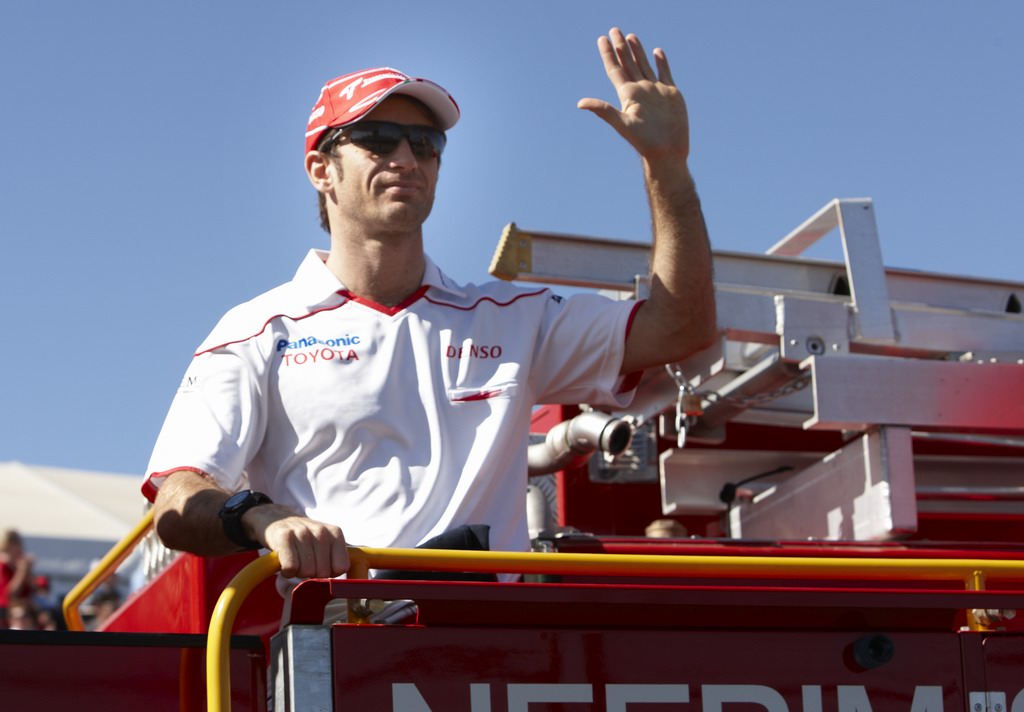 Article 151c states "c) Any fraudulent conduct or any act prejudicial to the interests of any competition or to the interests of motor sport generally."
The FIA is accusing Hamilton and Mclaren of lying. That's a pretty heavy accusation which Mclaren is denying blaming the incident on the inability to get an answer from race control at the time. If the FIA is serious about their new found transparency they will release all radio transmissions as well as crucial in-car footage from both Hamilton and Trulli.
For now we can, once again thank F1 fans for making at least part of the information available
to all: Here is are the pit/car transmissions from Toyota.
and here is a video of the moment when Trulli runs off track and is passed by Hamilton. Confused? let's see how the FIA handles this.
Home