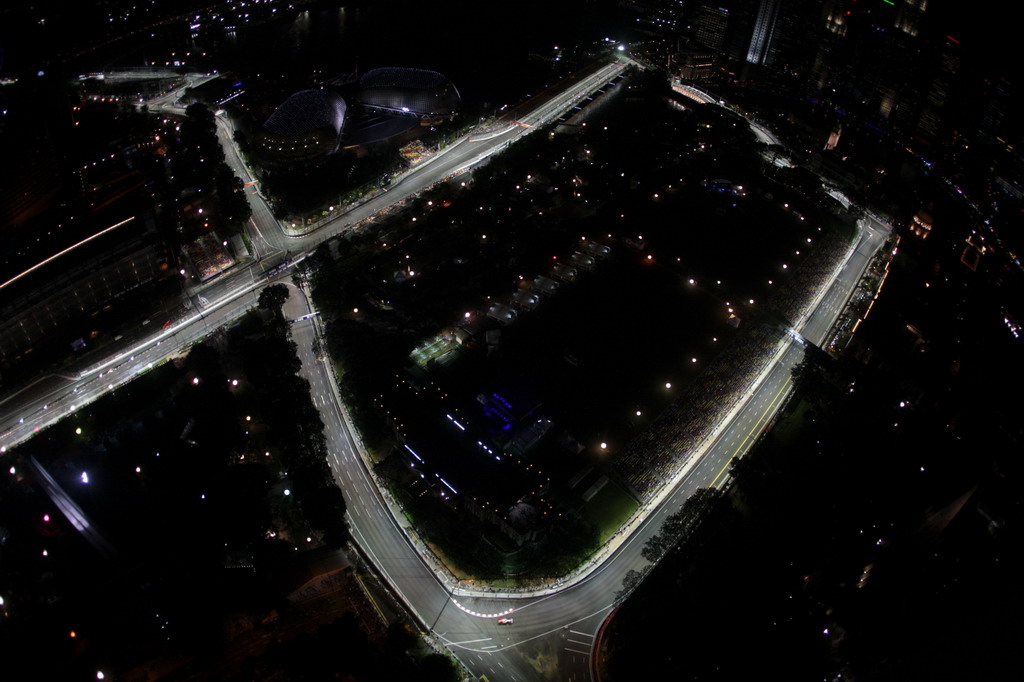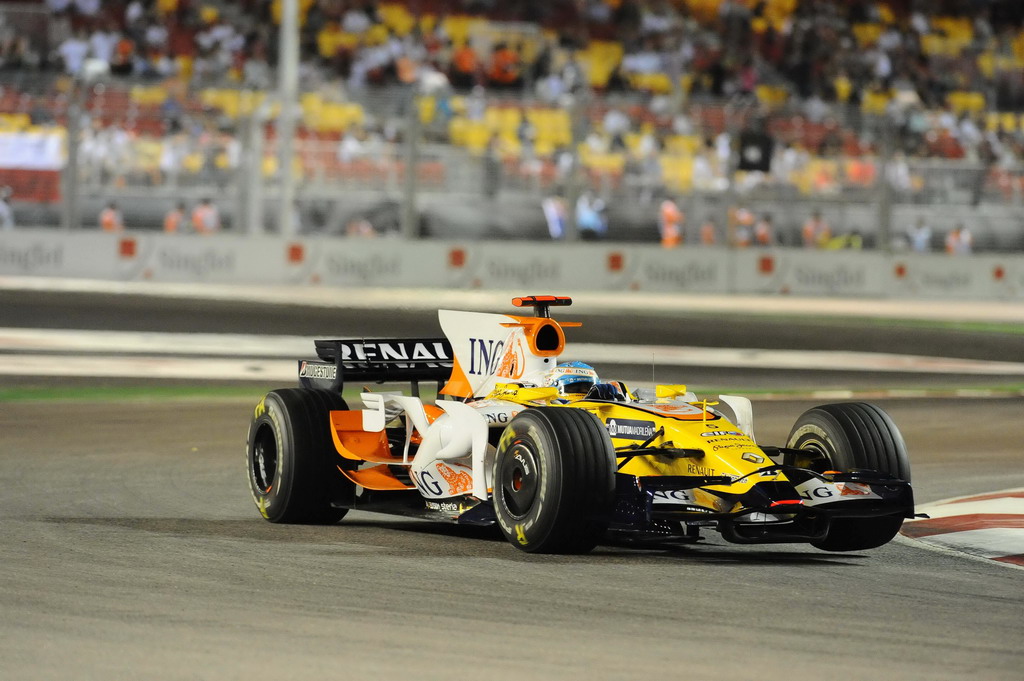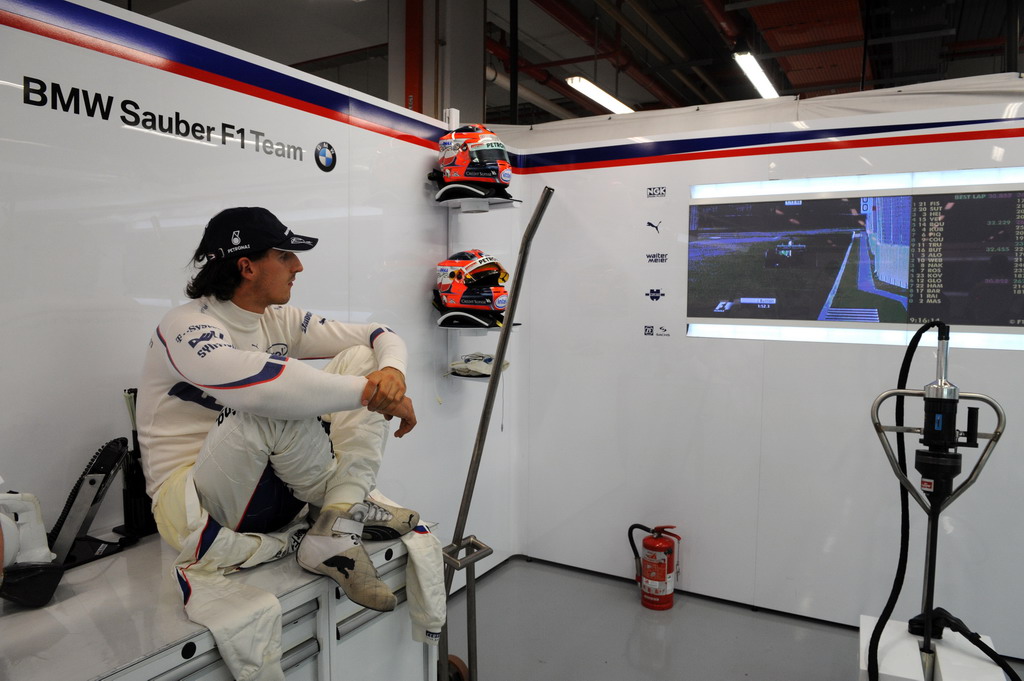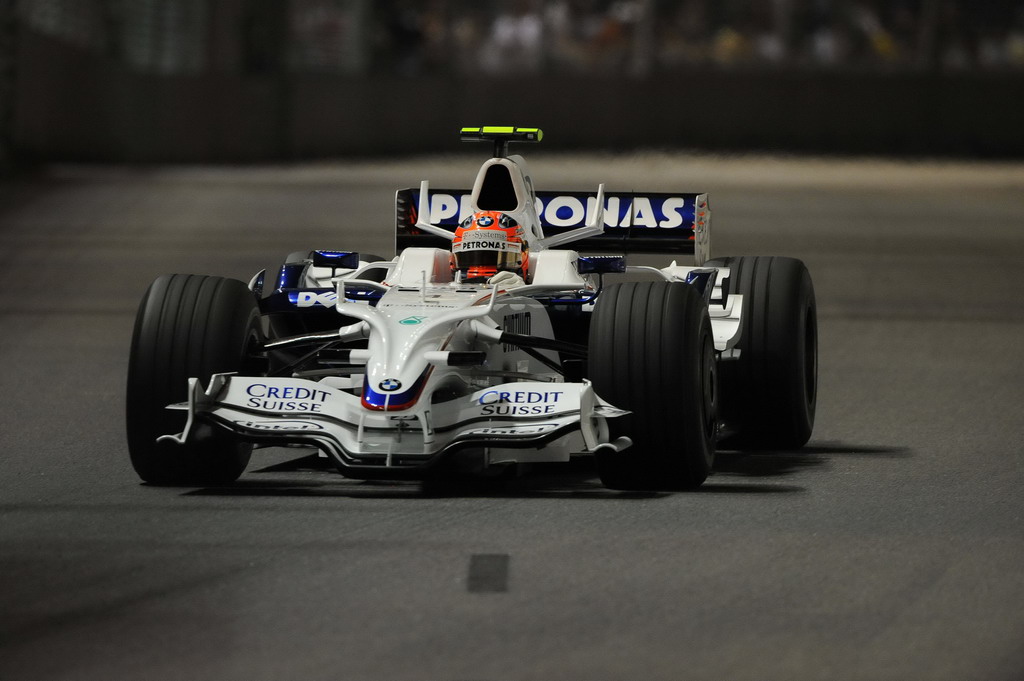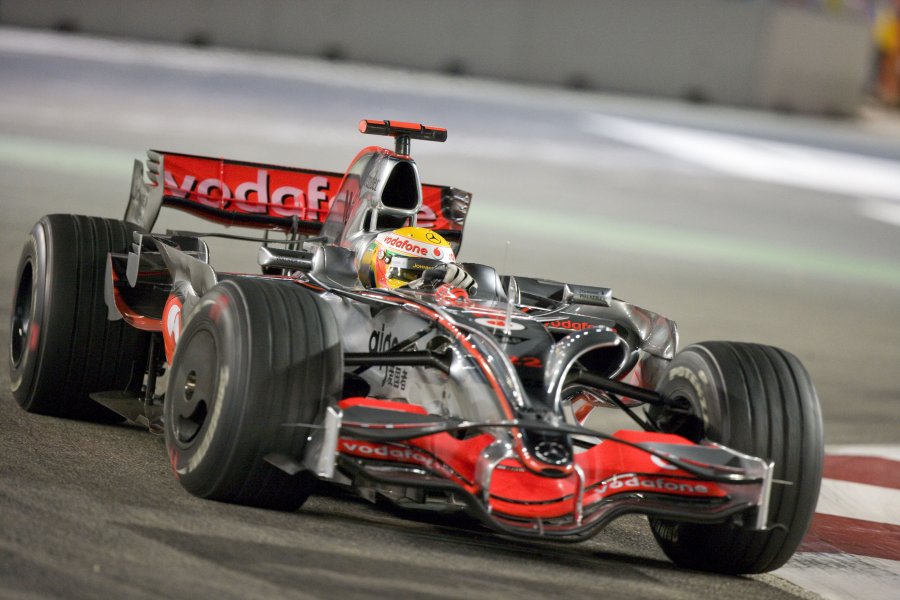 As an alternative to your local broadcaster. If you have problems flushing your cookies may help. As usual your mileage may vary.
Feed after jump...




As an alternative you might find a Polish feed HERE but it's not very stable.   
And HERE is a live chat

Qualifying is over, sorry for the feed drop out, but there is not much we can do about that. Join us tomorrow for the race if the the feed works!