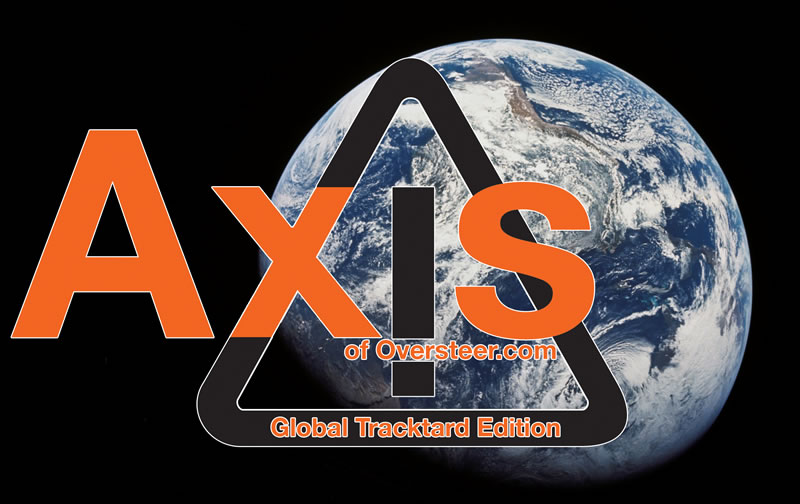 Axis Plan C is a classic. If you are a motorhead, at some point you either did it of dreamed of doing it.
In a nutshell : leave New York City on May 9th, arrive Frankfurt the next morning, drive to Nürburg. Meet our tracktard friend
Dale Lomas from BridgeToGantry.com
and pick up rental cars from
RSR Nurburg
and Rent-racecar, hang and probably drink too much beer that evening.
Then, for the next two days, dive right into the TerroristenFahrten action on the Nordschleife, dodging buses and caravans, monster Porsches and crazed Brits on bikes all the while pretending we don't really care about that BTG quest!
This trip is actually going to be quite leisurely compared to
our previous Axis Gumball trip
to the 'Ring. We'll even stay in a proper hotel, the Dorint, rather than a hostel.
So, what are we driving?
CG's trip last year
convinced us that, in the end, the best solution and certainly for us coming from overseas, is to rent a car from one of
the businesses specializing in the Nürburgring
. Sure, you could rent from a major rental company (and if you rent from Frankfurt they might not even find out why the tires look that way when you return the car) but you are still going to end up with a casually maintained street car. If you are going to be burning up expensive gas, why not do it in something more fun, in properly set up track cars?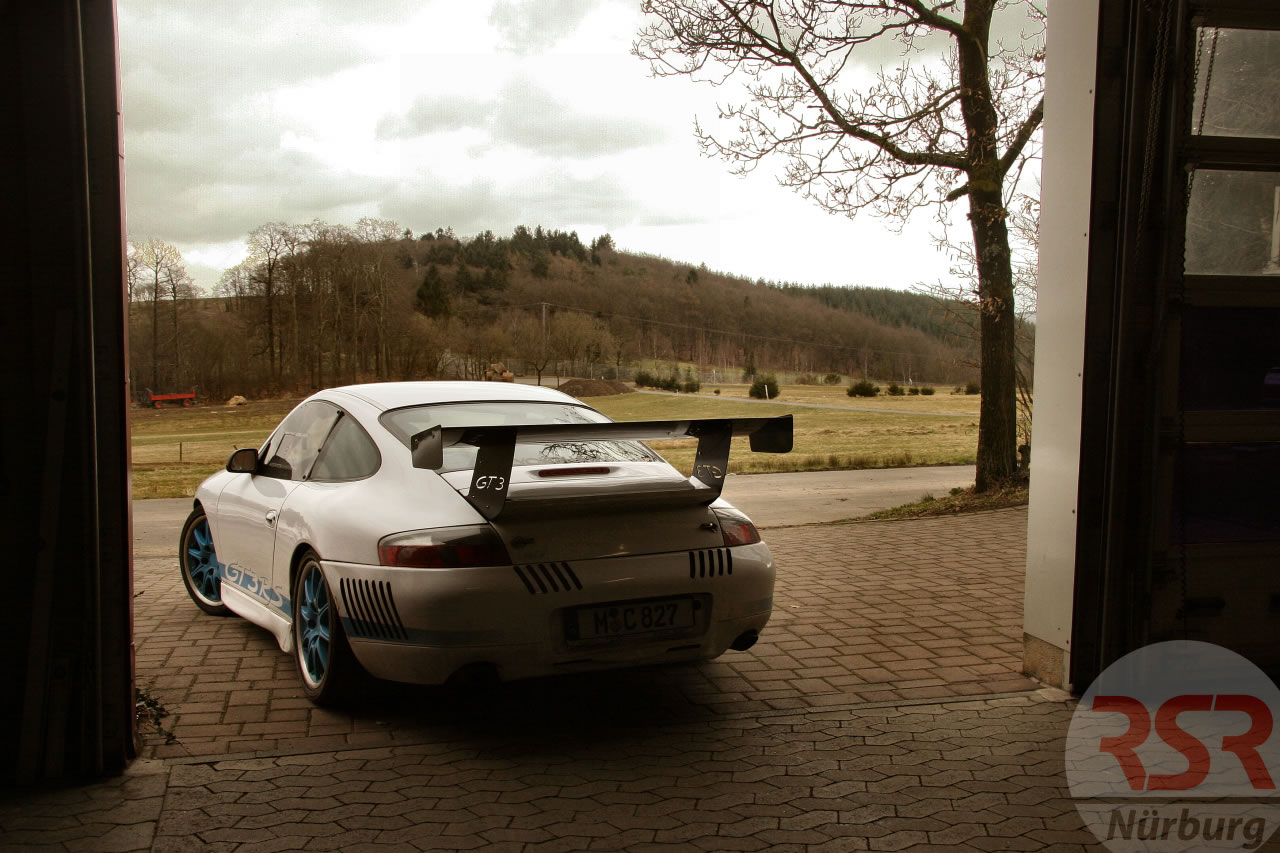 CG rented a BMW 325i last year and loved it, this year he is ready for a little more propulsion so he will be renting two Porsches. On the first day, a Carrera from
Rent-Racecar
and the next day, the big dog:
RSRNürburg's prized 996 GT
3 RS
, Sweet!
I instead will be going for a more "nostalgic" ride, a race prepped Alfa 75. Last of the rear wheel drive Alfas (before the 8c) these 1980's wonders weigh very little, have a nice suspension setup (Ron Simons, the boss is a 75 expert) and sound great. Some even produce a healthy amount of power, depending on their ever shifting Italian temperament that is.
So that's the plan, and for the next two weeks I will be posting tons of 'Ring related clips, pictures etc. When we get to Germany we will hopefully have time to post some updates, videos ( I know and I don't care, I'll find a way), and
Traqmate
data.
Best part about this trip is that we will get to meet other members of the global tracktard community, certainly
BTG
but also
JustGoFaster
and maybe even Italy's
Track4Fun
. Bring your stickers guys!