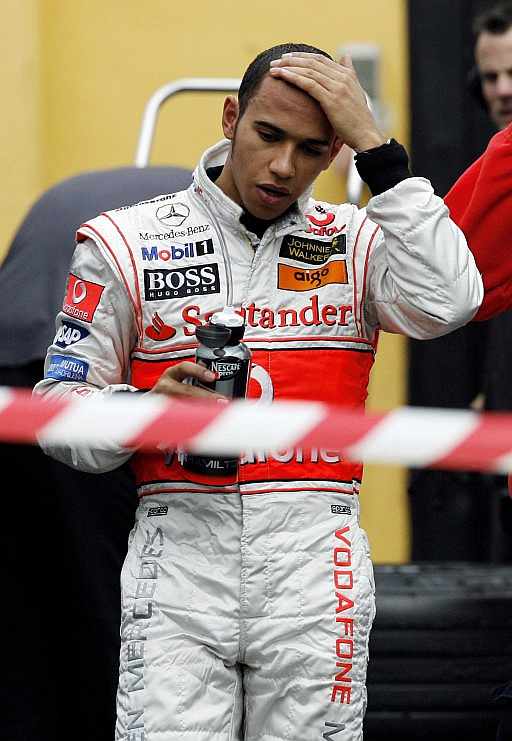 Just when you thought it could not get any weirder, the Formula 1 circus serves up another even more bizarre story. It seems someone "vandalized" Lewis Hamilton's Wikipedia entry to make him look bad. A user added a quote about the infamous Fuji safety car incident:

"he caused a crash between Mark Webber and Sebastian Vettel because of his bizarre and illegal moves behind the safety car. Despite the video and the general consensus, he was not punished for his antics."
And again a quote from Michael Schumacher was made to read
"I know he is a dangerous type but if he continues like this he will get to F1"
from
"If he continues like this he will get to F1".


The cherry on top is that the Wiki user who made these modifications was traced to a Mercedes IP.
The page has been locked off and Mercedes has apparently launched an internal investigation.
(via
Racingworld
.it)