So racers everywhere following the F1 spy scandal have been wondering what the special gas Ferrari used to inflate their Bridgestone might be, certainly Fernando Alonso was curious about it... Well, now that the .pdf of the hearings, complete with blacked out sections that can be easily cut and pasted, has turned up on the internet, I guess the gas has escaped....it's CO2.
Now the questions for you clever ones out there, what property would make CO2 a better choice than nitrogen for inflating race tires? I know they make CO2 inflaters for bicycles but I believe that is strictly for practical reasons....

The Axis STFU3000 has so far come up short on this question, no satisfactory answer was arrived at....surprising since the STFU3000 is almost always infallible!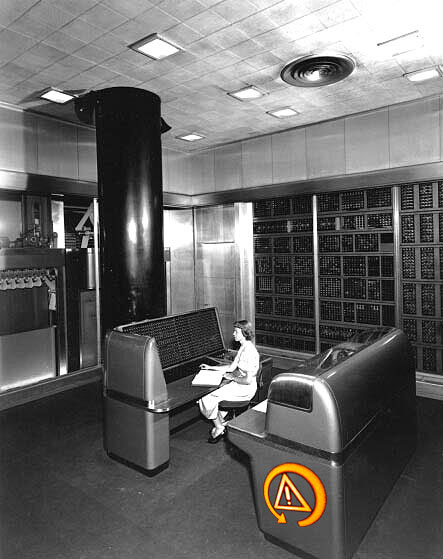 UPDATE: a few
motorsport sites have caught up to the FIA's .pdf OOPS though word of this was was out almost immediately after the document's release. I found the blacked out portions to be rather underwhelming, the brake systems on both cars try to achieve the same trick of delaying the application of the rear brakes compared to the front. The blacked out parts just reveal the method of control of these similar systems, Ferrari mechanical and Mclaren hydraulic, hardly detailed drawings of the devices.
One has to admit it's quite a clever system to avoid rear brake lock up and stabilize the car at maximum braking while still allowing for trailbraking in the turn in phase of the corner. Less risk of rear brake lockup would also allow the teams to run less rear wing in some situations.