Mas du Clos
has to be one of the most gorgeous looking tracks on the planet, look at those manicured runoff lawns! They must be very exciting when it rains but man, they look pretty.
Here are some great shots from the
Track4Fun
guys who had what looks like a very Lotus-centric track day. Excellent pictures by Zamp and AlexF.
At the bottom is a movie clip from a 996GT3. Don't get thrown by the music, just a bit of humor which ends with the first oversteer moment!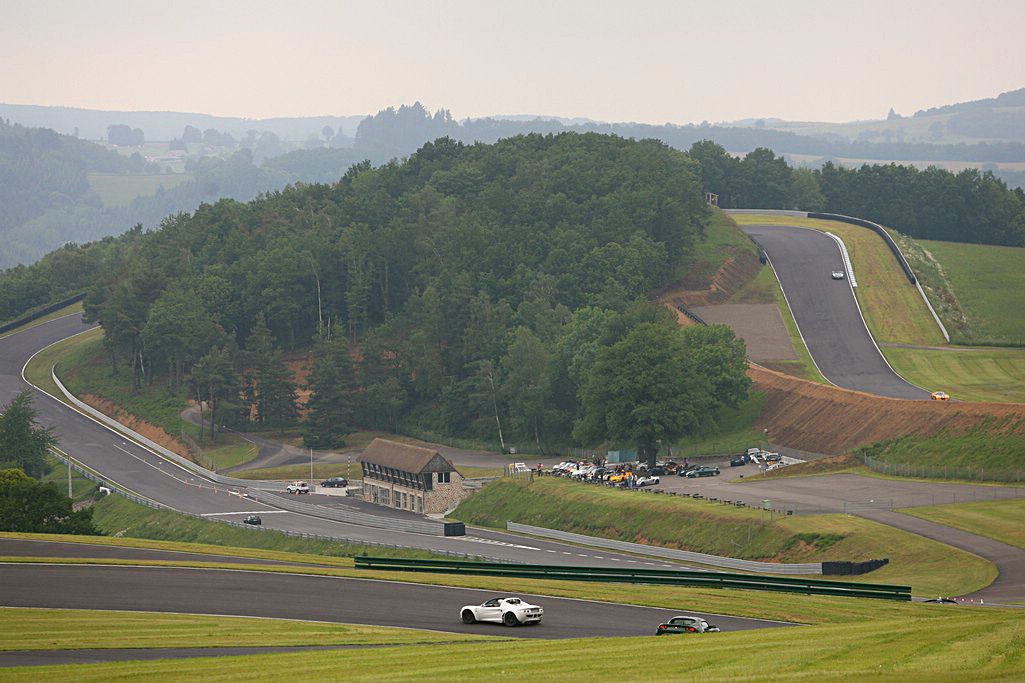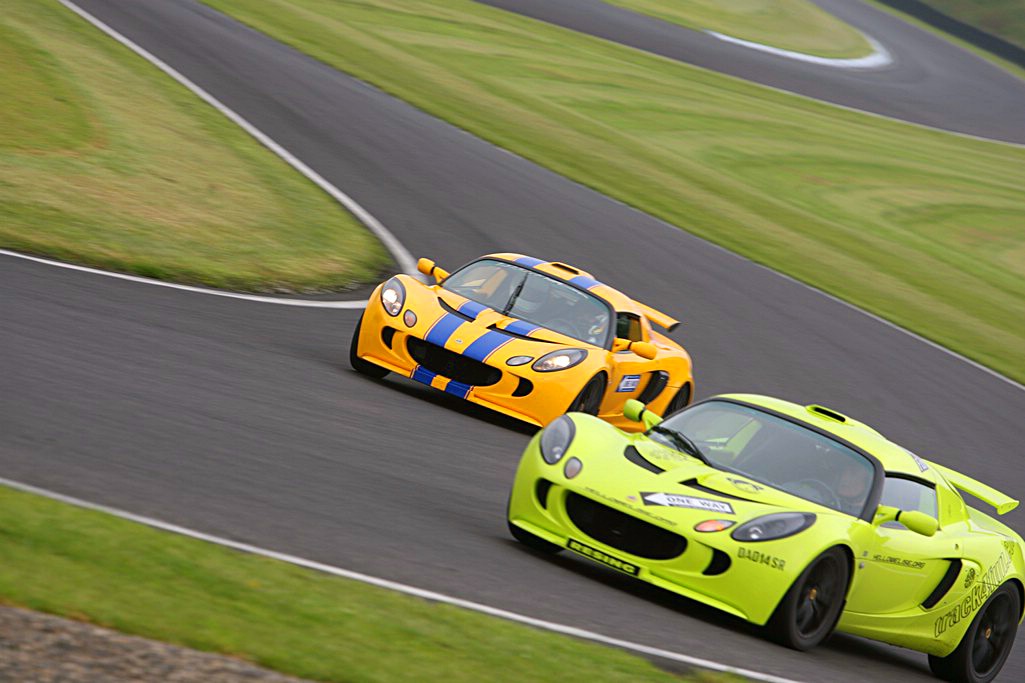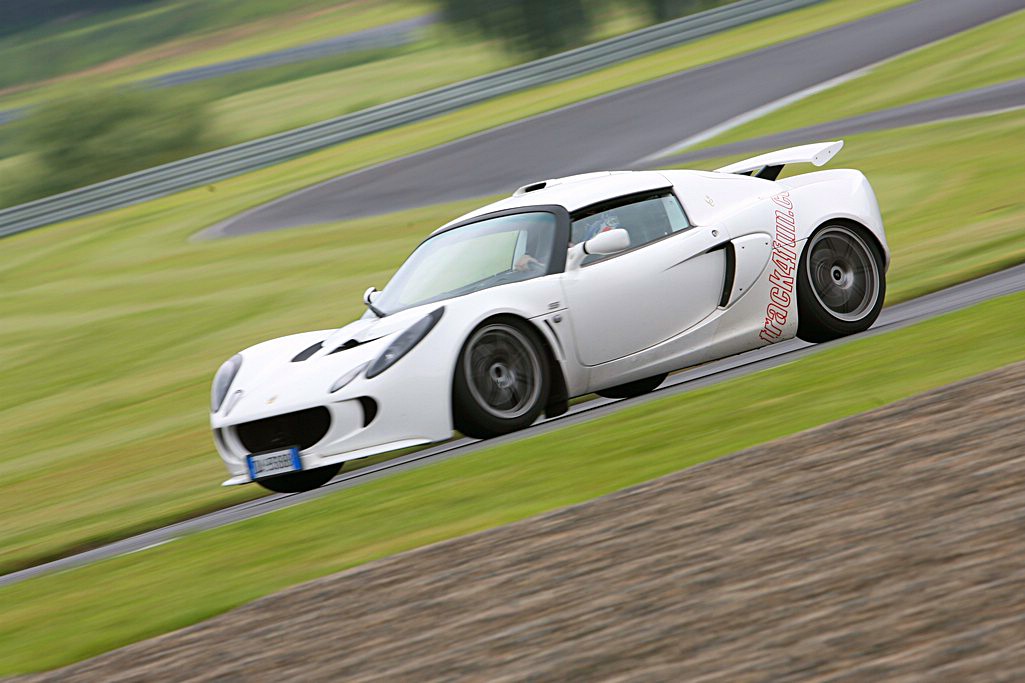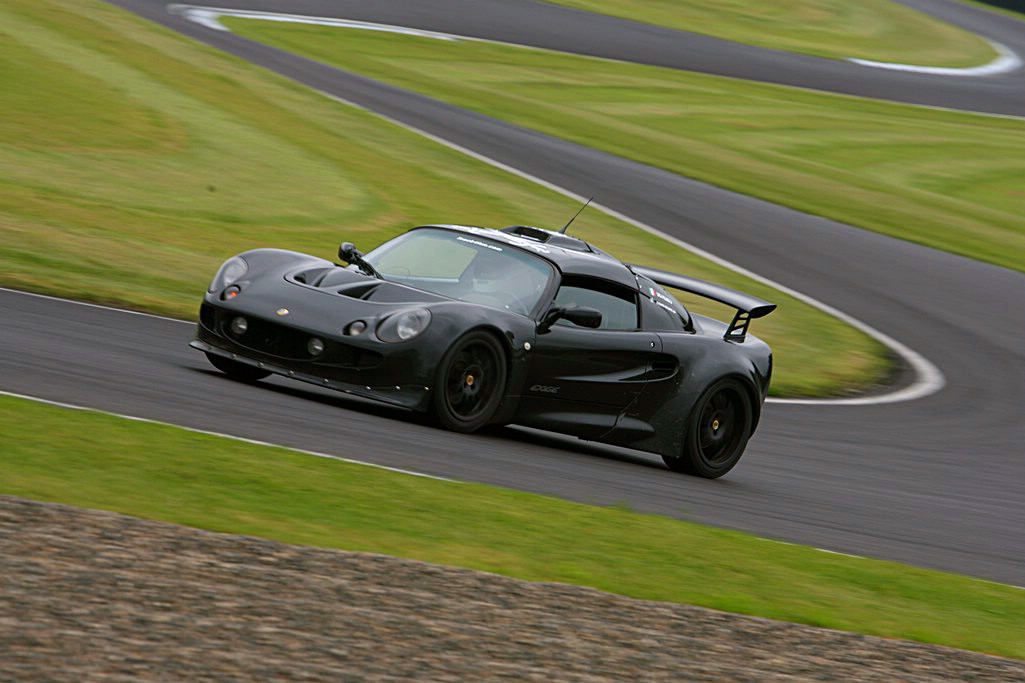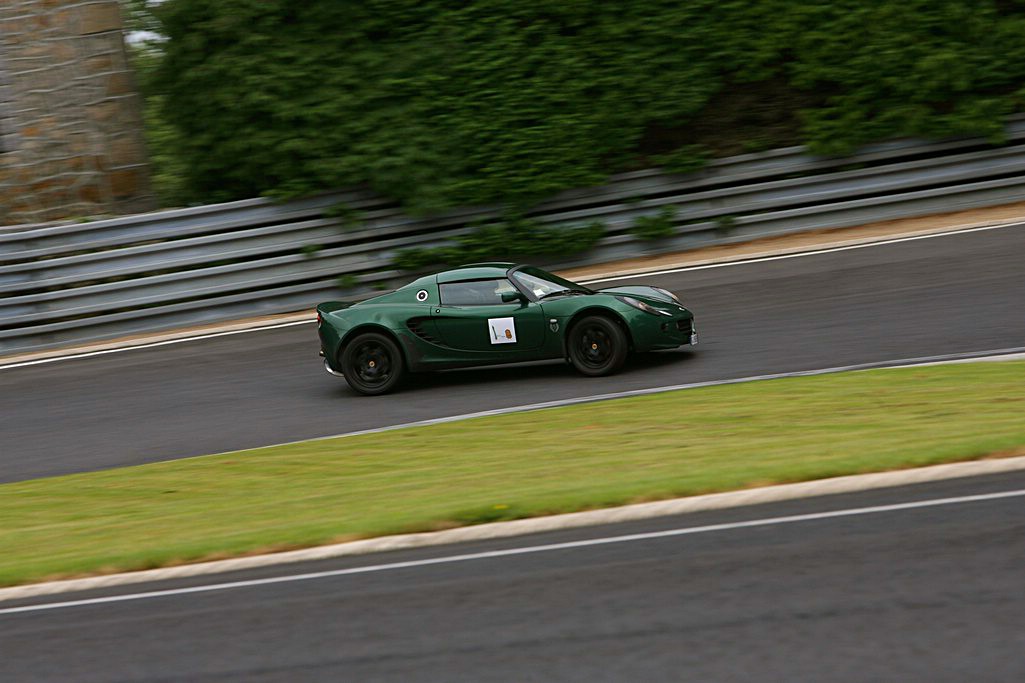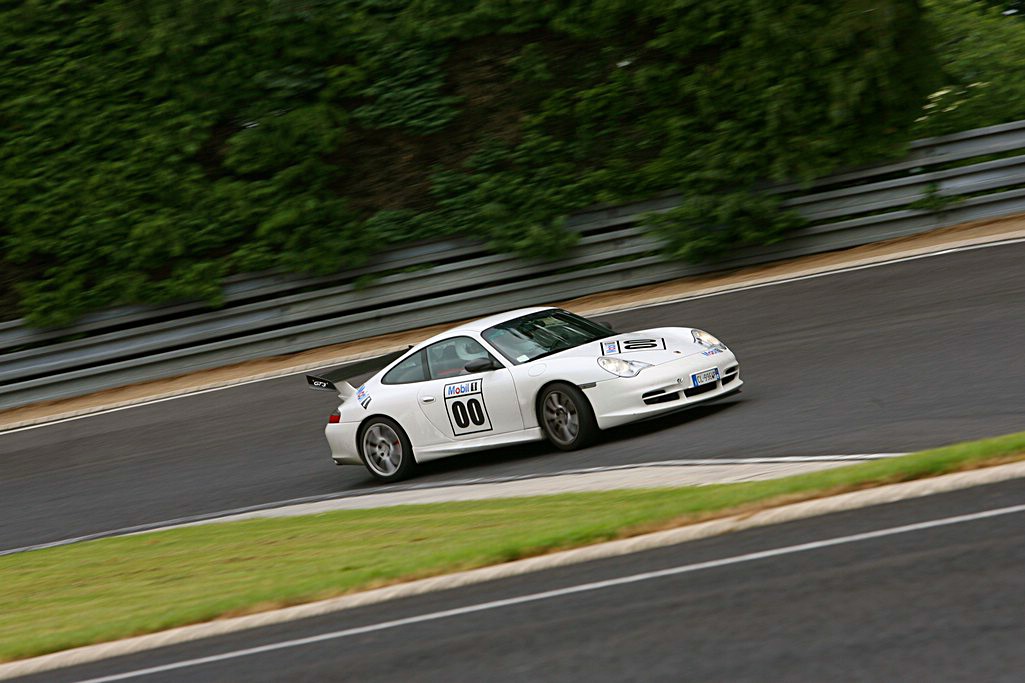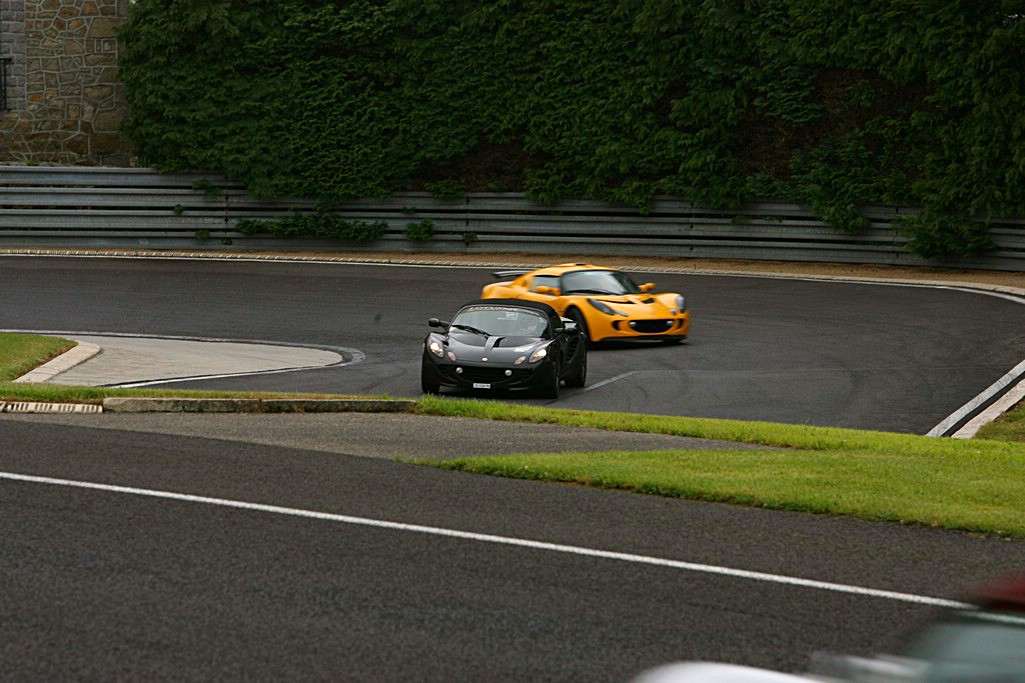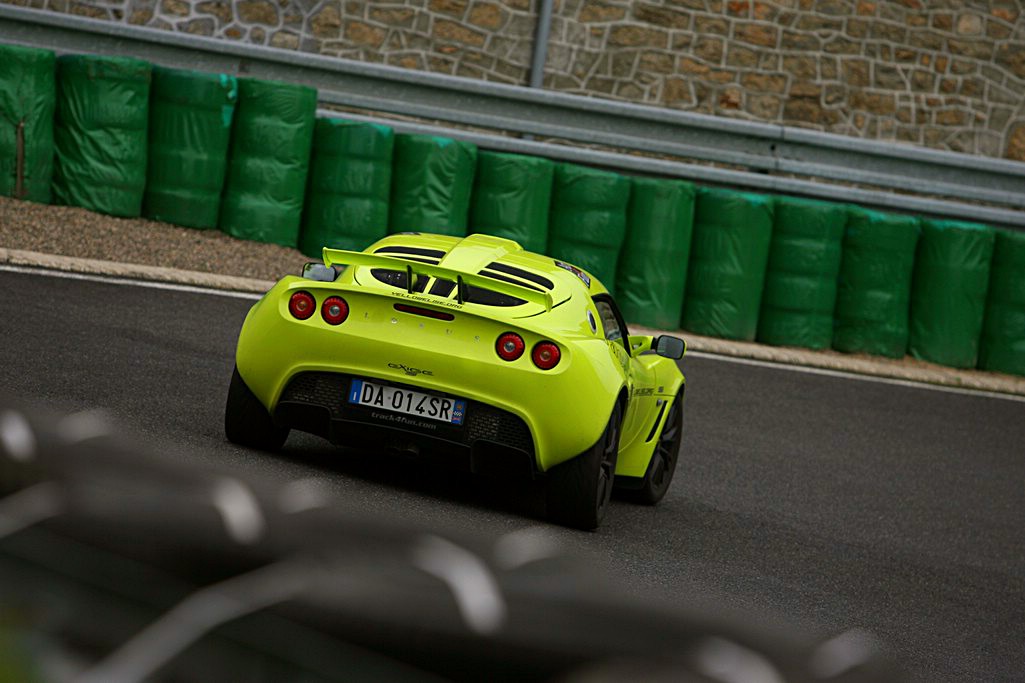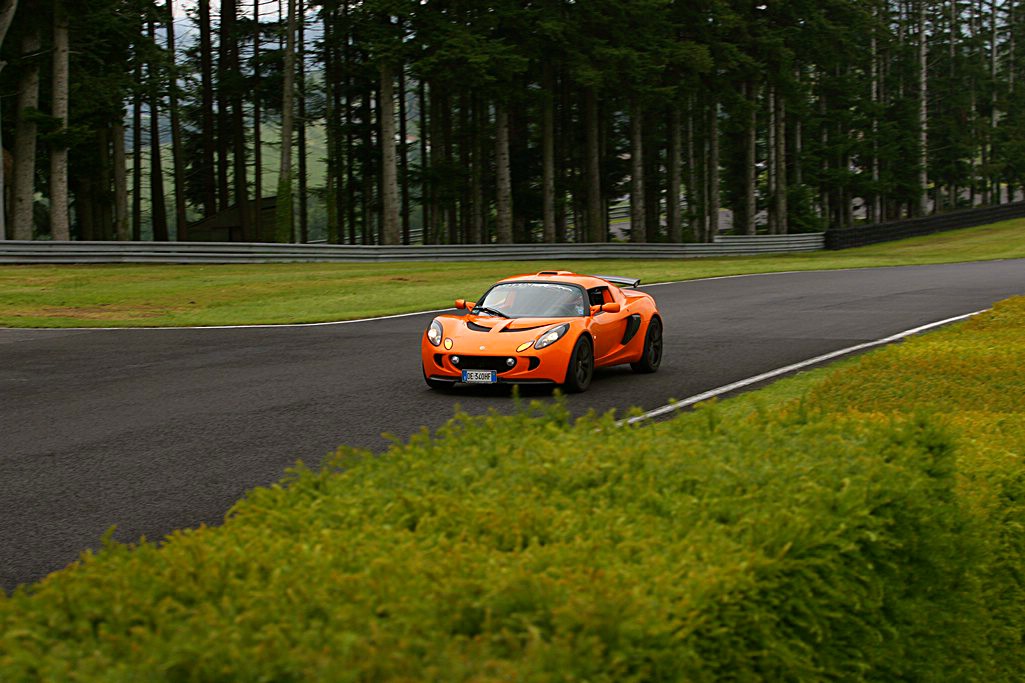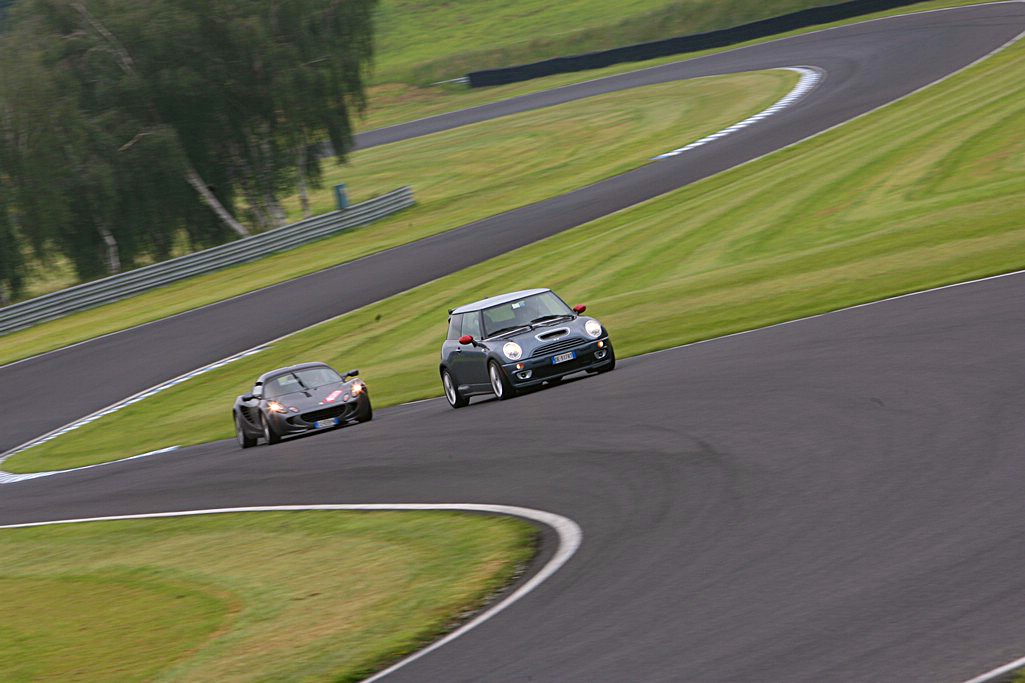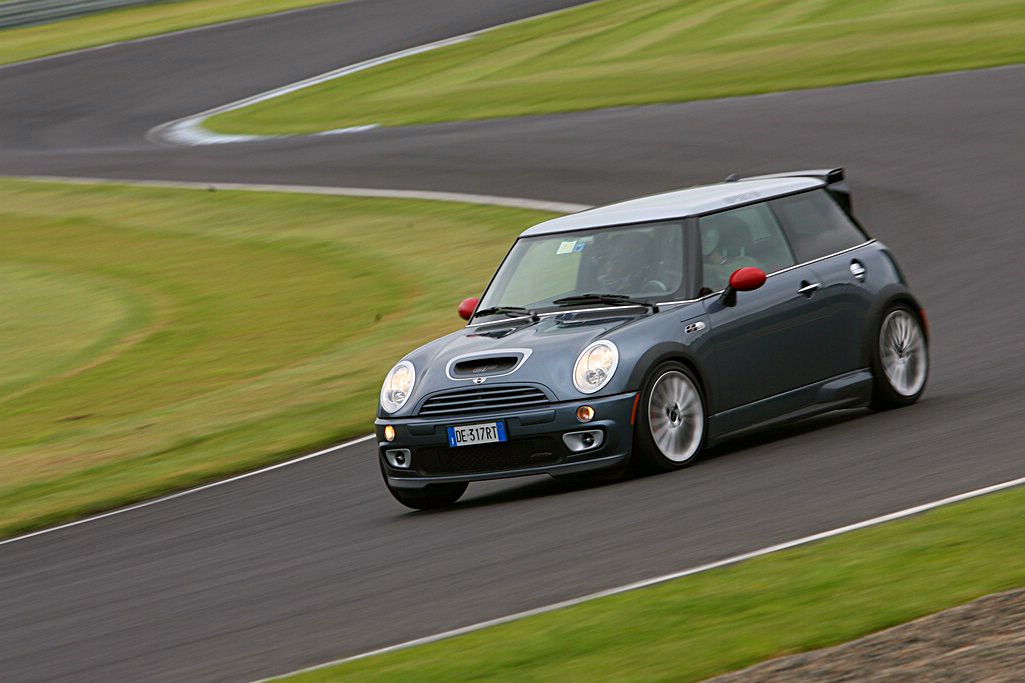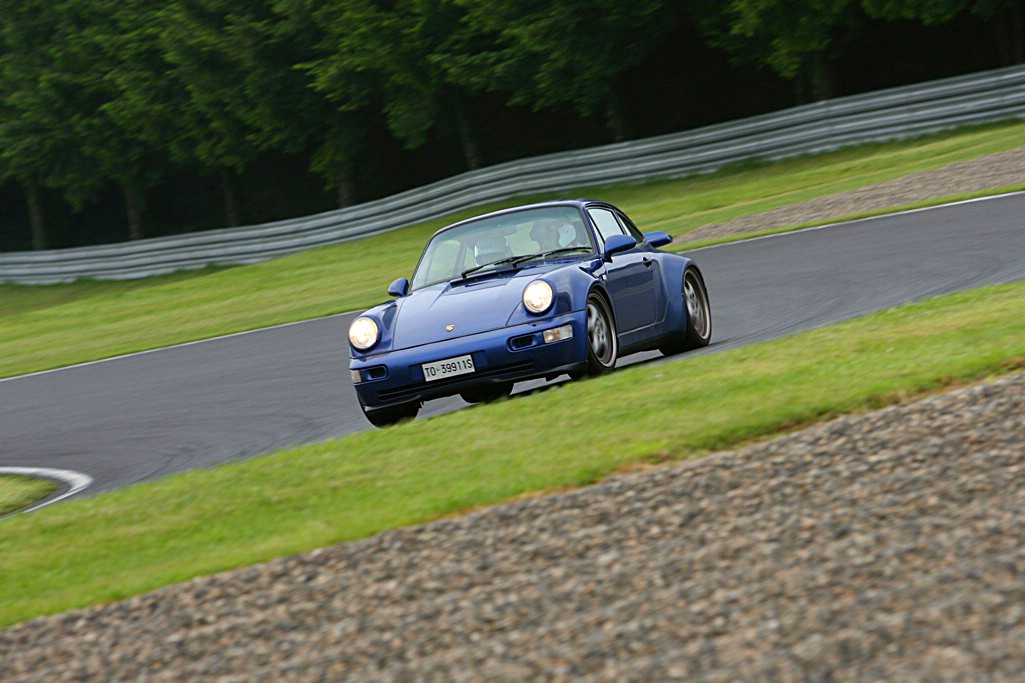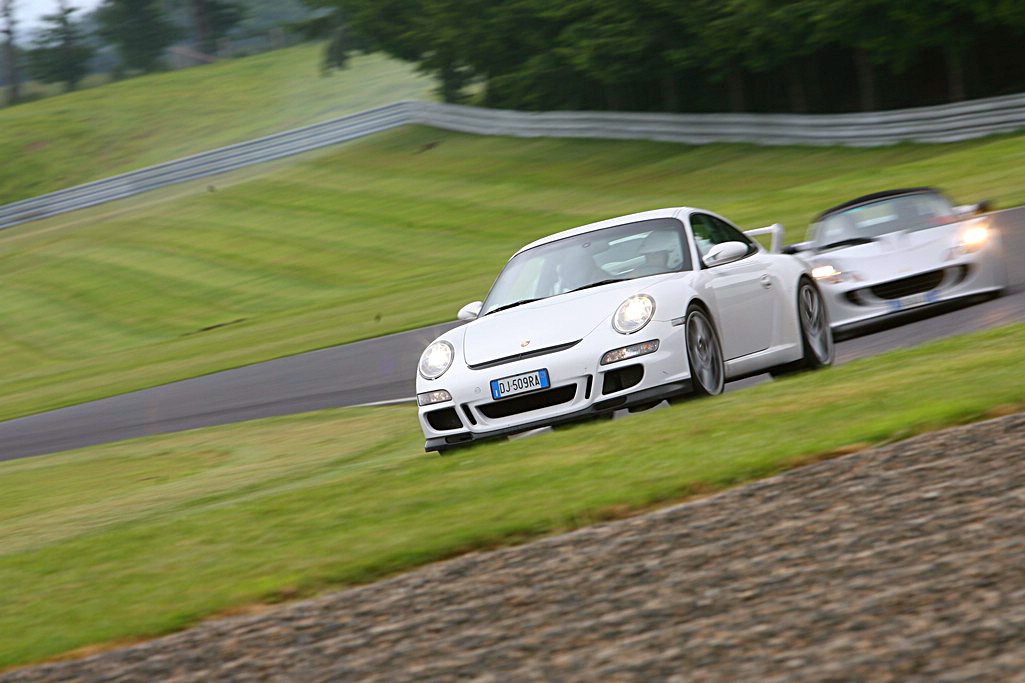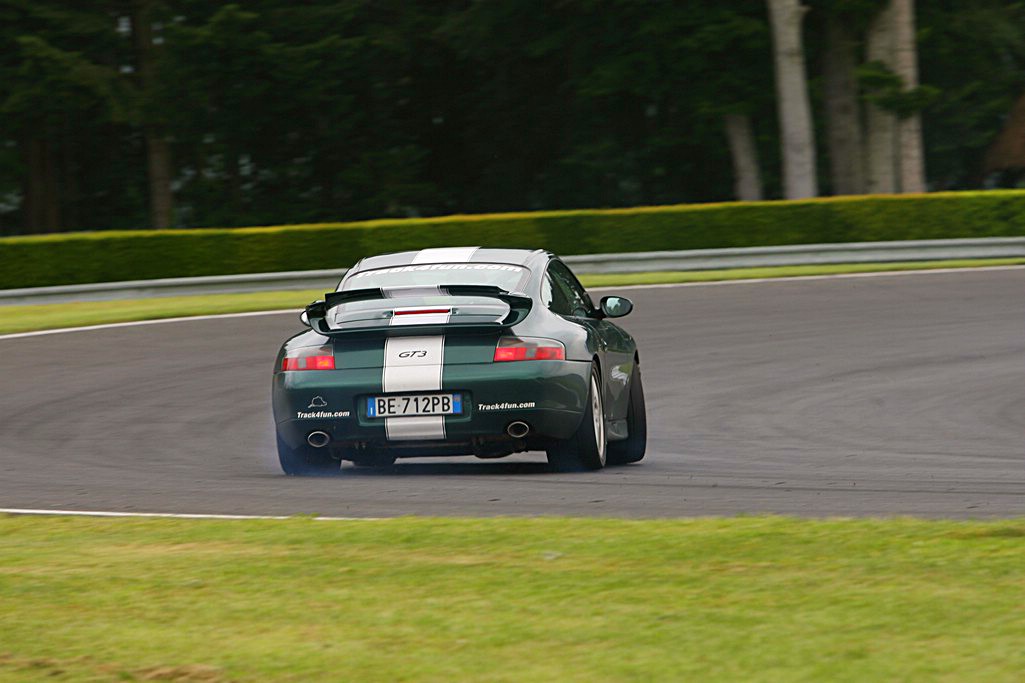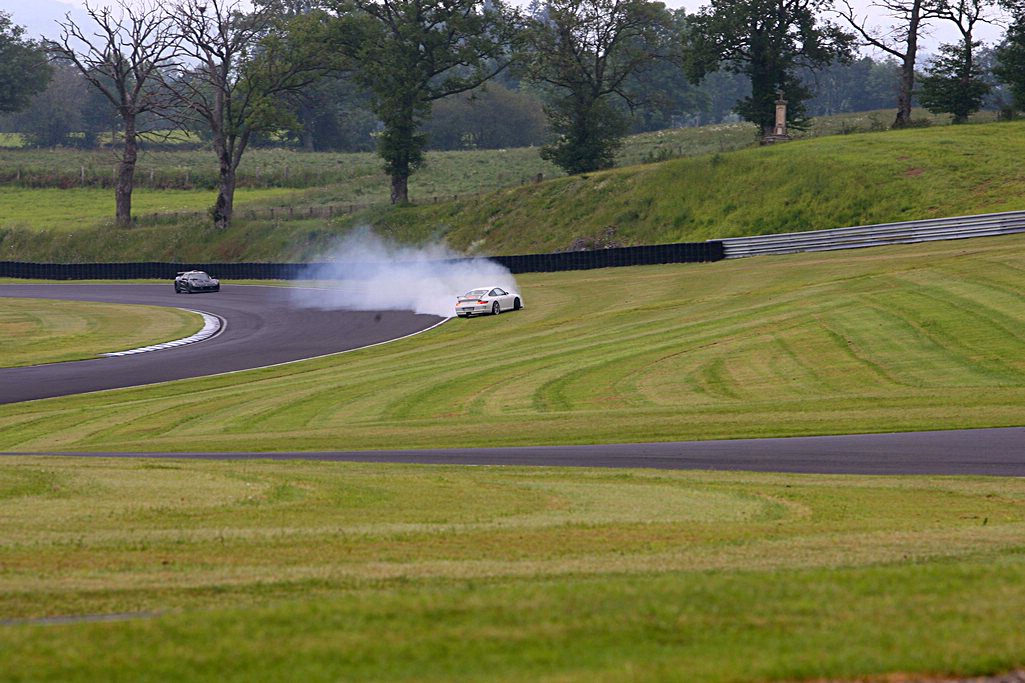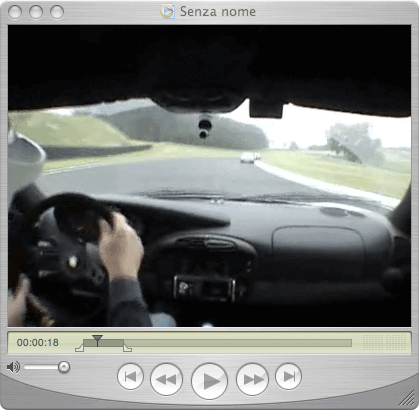 download