I had heard about it, I never though it actually happened. Last friday our friend Mo from
Off-Camber Motorsport
takes a student out in his car and just makes it back to the pits in time to avoid a re-enactment of the split pea soup scene in the Exorcist inside his IP car.
Opinions are mixed as to the actual cause but thanks to badbadM's keen reporting eye the scene was immortalized for posterity! :o)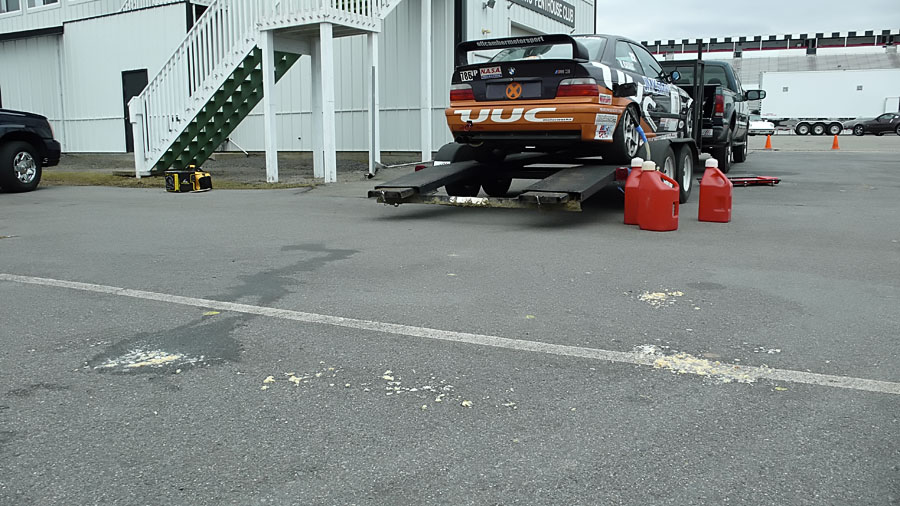 Vomit Comet update...
Bimmerforum reader
fritzintn
posted this other spewed upon or more precisely, within, vehicle. Apparently, in this case, the student can be seen using his shirt in a pathetic effort to clean up his shame!
Have any other tales of the automotive-intestinally challenged? Let us know we will add it to the Vomit Comet hall of fame and make sure there is no way the guilty ride in our cars! :o)