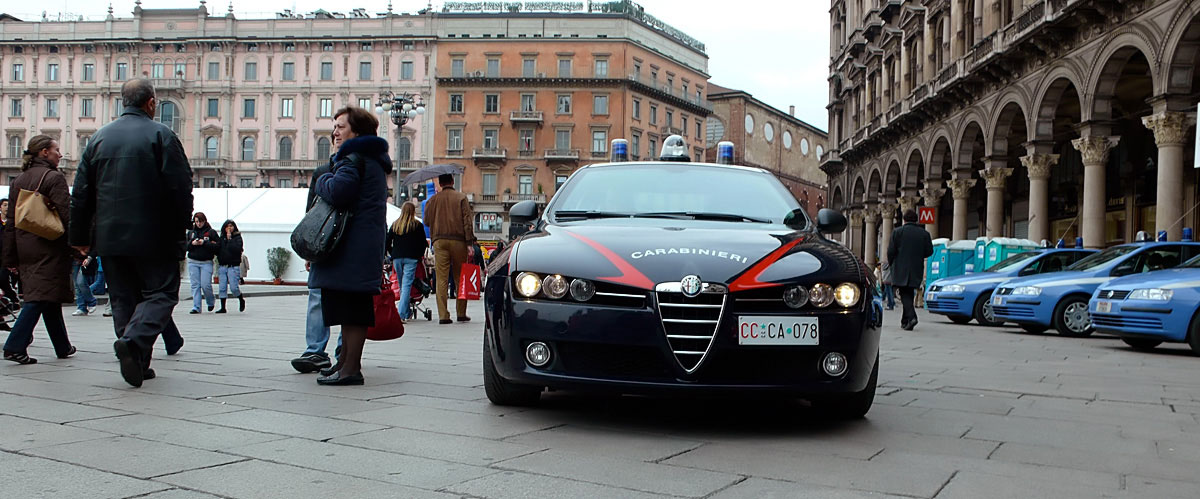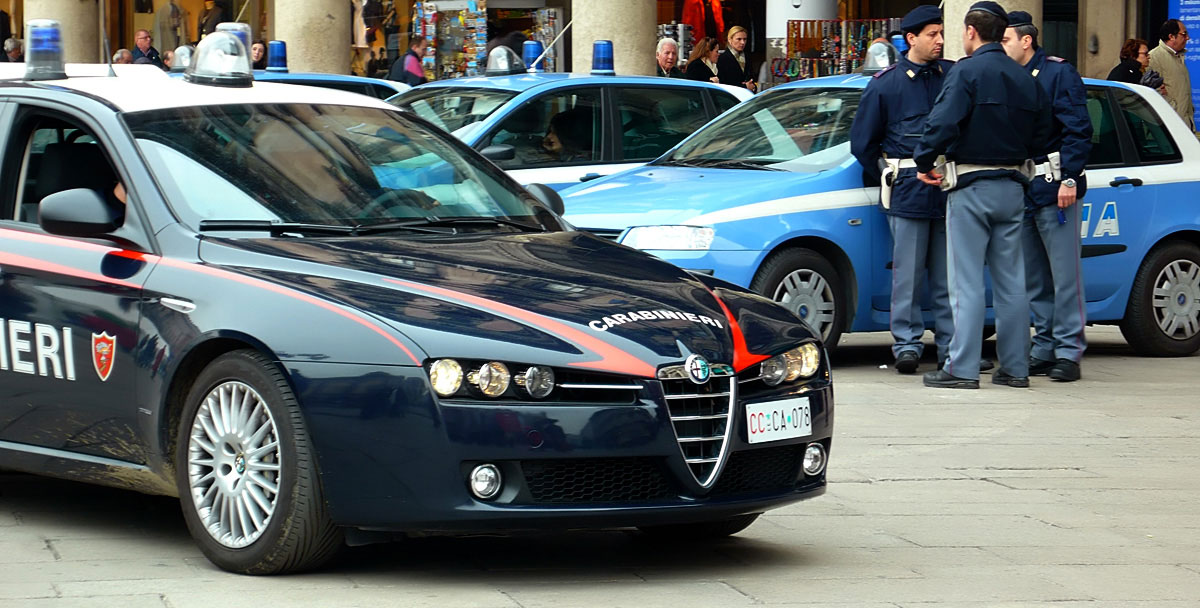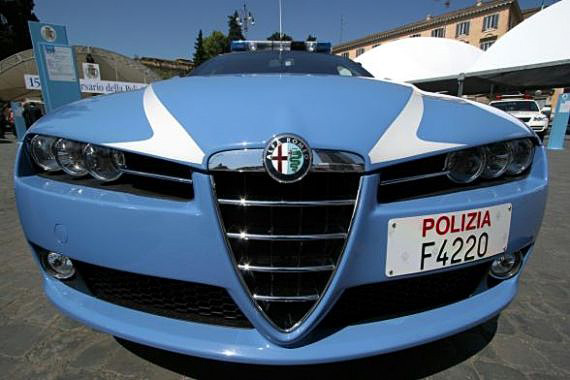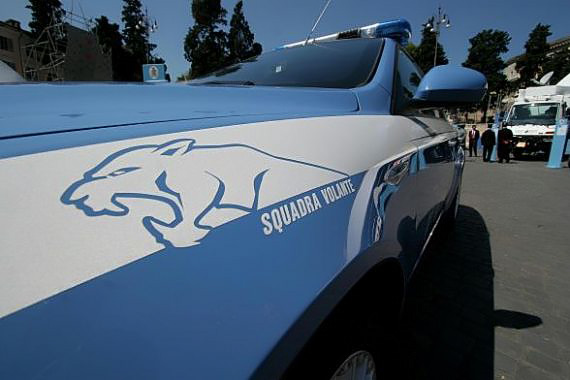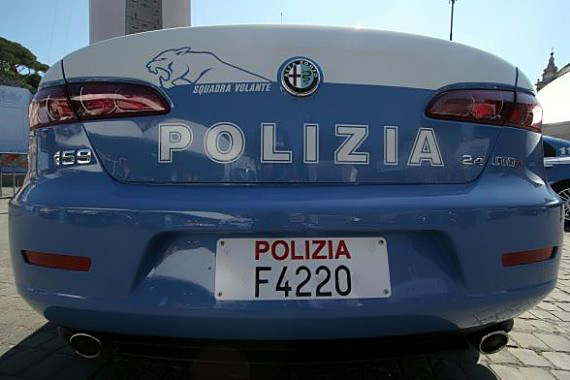 I'm in Milano today and could not help but notice that the Italian police and Carabinieri have what must be the most stylish police cars on the planet...of course!
Last year, both the civilian Police and the military Carabinieri got the new Alfa Romeo 159, a fantastic looking car to begin with but check it out with the racy looking decals.The fast response police squads are traditionally nicknamed Pantere (panthers) and the Carabinieri's equivalent Gazzelle.
I never, ever thought I would call a law enforcement vehicle cool but if there ever were some, these are it. Think of the poor French, they had to get Subarus for their police because their own french cars are just
too slow and crappy for police work!