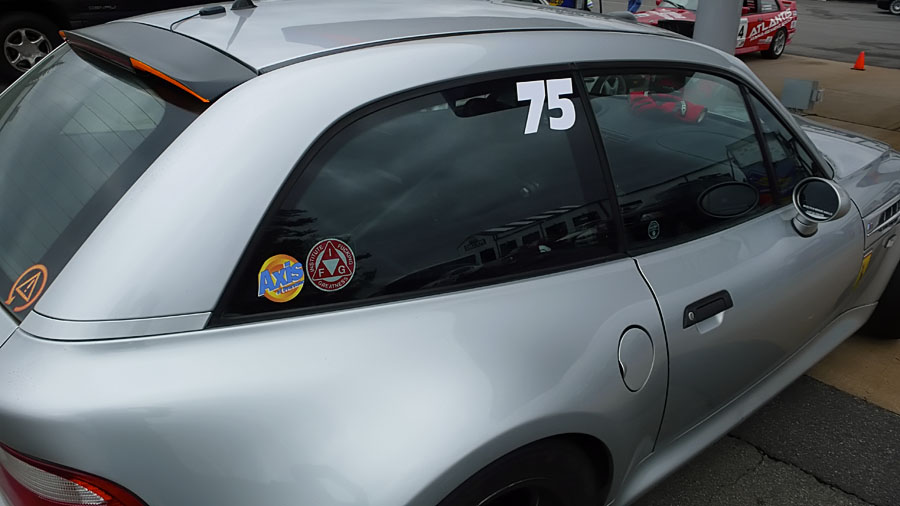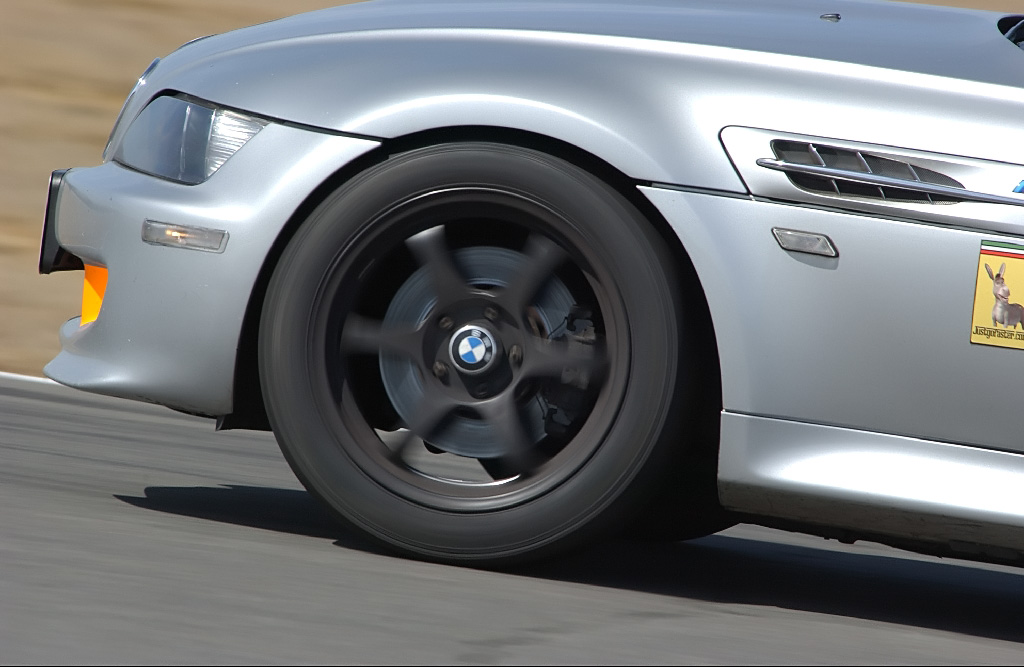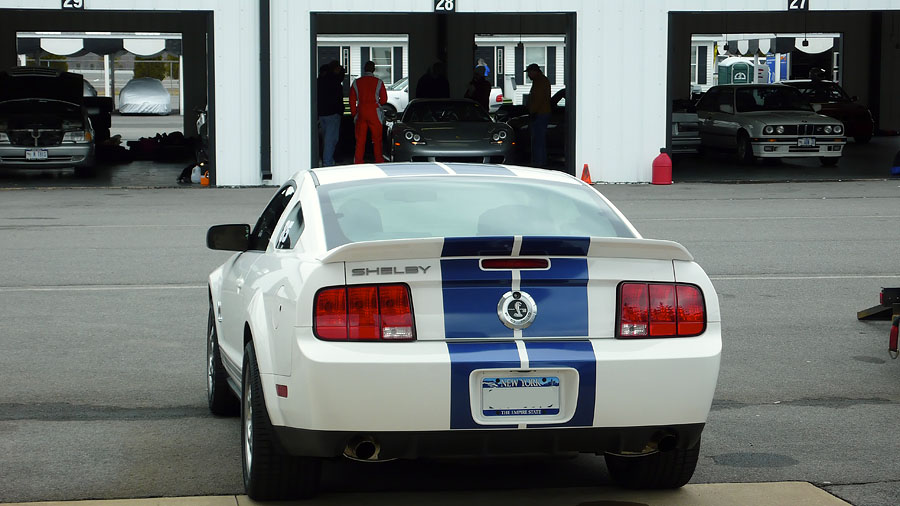 I finally got the chance to try the crack that are a new set of
Kumho V710
at the track. BadBadM had described the experience in
this previous post
but I don't think I was fully prepared. Simply put, I could place the car anywhere, I could take any line I could get away with ridiculous slip angles... it was quite a "different" experience. Well maybe more like turning your amp up to 11.
Even with the a full track and no full laps that were 100% traffic free I was able to turn a lap at better than a second and a half faster than I had previously run at Pocono North during a Time Trial. That Pocono North is made up in large part by a superspeedway section only highlights the efficiency of these tires in the turns.
I ran on them for 40 minutes with badbadM in the car with me so with extra weight (albeit extra weight who was spurring me on with glee)
BBM and I were attending an instructor training school so we literally had no time to even turn the cameras on but I did record the session with the Traqmate.
Best I could do is film the Traqview software on the computer screen. It's not much but you can see some of the functions. In this clip I combined my best lap with Stee's best last time he was there. I'm the blue dot in the s54 MCoupe and Stee is red in the e46 m3. You can see how since I've changed the final drive ratio to 3.46 the two cars are very closely matched with any advantage being due to line and tire grip related bravery (stee was on toyo Ra1 at the time).
Download
you can download the Traqmate file
HERE
and you can download the free software on the
Traqmate site
Photos courtesy of
TrackTime Photos