I don't think I've seen a track day video from a new 997 gt3 yet. This one is from Italy, Milano in fact, my home town.
Maxige.com
.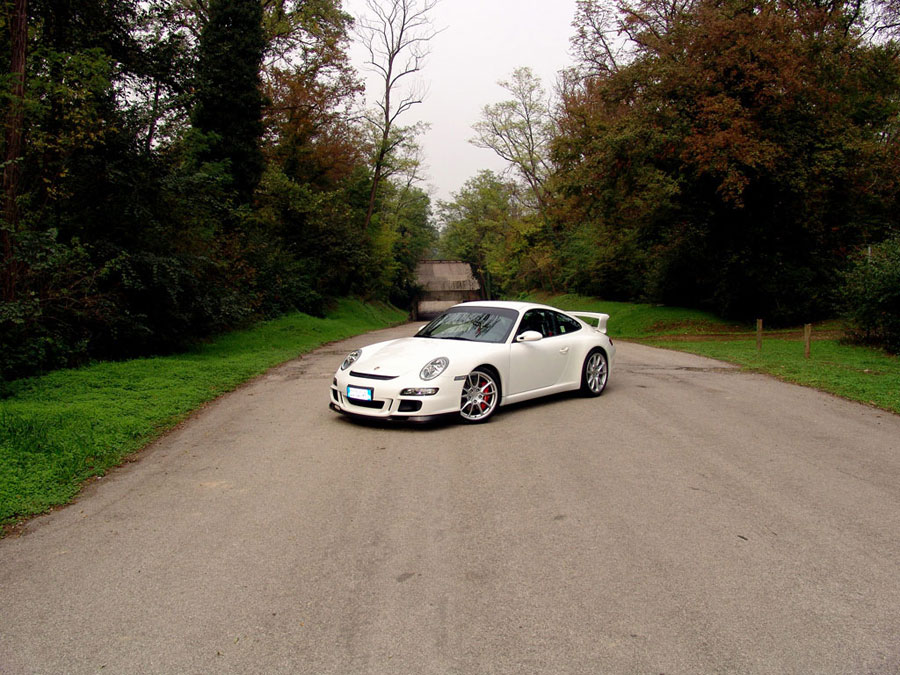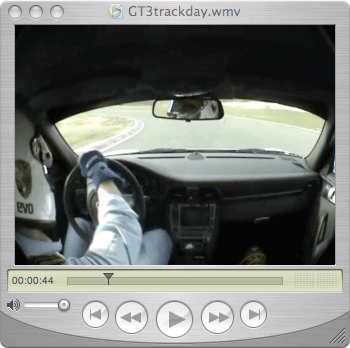 r/click here to download
Even though the video is frustrating as you just want to rip that rear view mirror off or move the damn camera lower, I must say this new GT3 sounds especially sweet and seems to behave very benignly. Wonderful car.
The track is Rijeka, in Croatia. You have seen this track before in the FXX and Enzo videos posted before on this site.
Enjoy.
Check out more of this car
on the post above this one