here are a couple more track videos from the Reisentoter Porsche Club days at Summit Point.
In the first one CG in the Lotus Elise shows the true meaning of carrying speed into corners and keeping those squirrels in the engine bay pedaling furiously.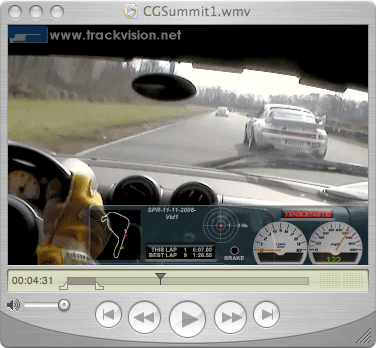 Click on picture above or
right/opt click to download
In the other AC shows the crack ho joy of having sticky Kumhos v710s weeeeeeeee!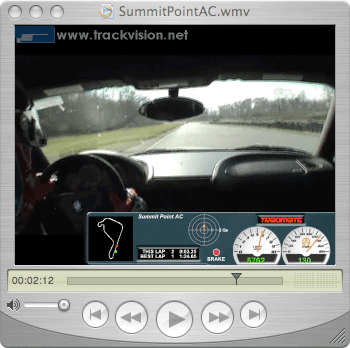 Click on picture above or
right/opt click to download