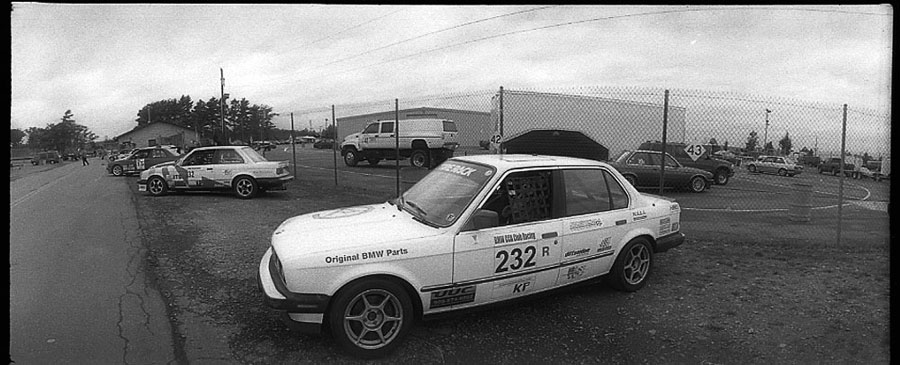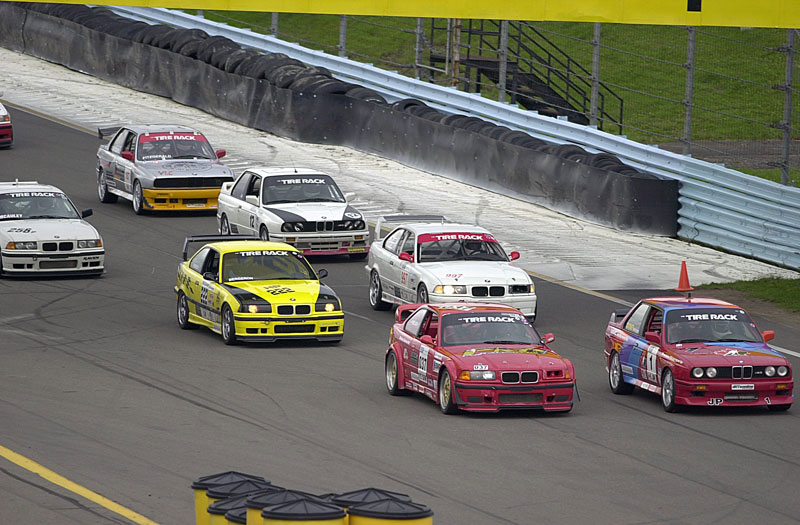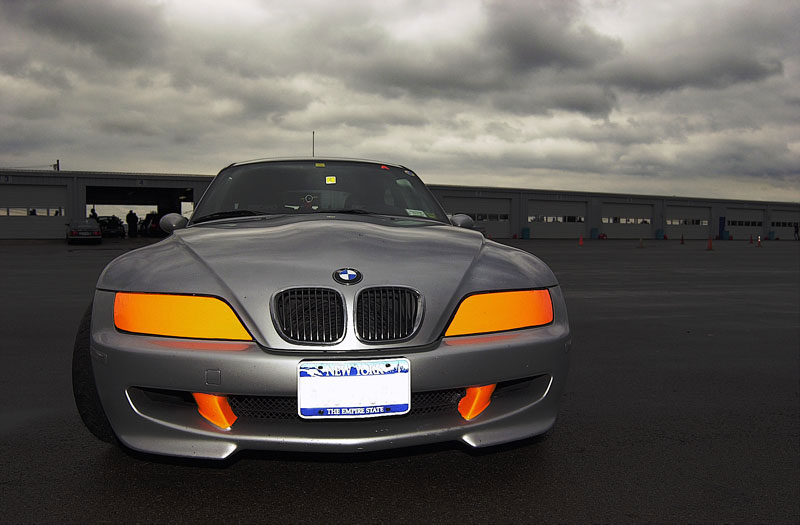 We need to apologize for laziness and for sure there is a lot to talk about from the week end at the Glen: BadBadM wins his class in his first ever BMW CCA race so allow me to slip into Ron Dennis mode here:
The Axis of Oversteer BMW325is was first in KPrepared in the feature race on Saturday September 30th. The result was made possible thanks to our technology partners TRAQMATE and OFF CAMBER MOTORSPORT and well as the brilliant driving of rookie Matt Russell.
As you saw below, CG was hooked up with the 997s while Stee and myself were somewhat occupied with different issues, mainly a damn cloud which seemed to open up every time we were ready to set out on the track!
anyway, we'll sort out some videos and BadBAdM's post and we'll get back on track here.
in the meantime enjoy a few pictures.